Welcome to our collection of resources for busy moms who want to live a healthier life…
And you don't have to wait for shipping because these are delivered instantly!
Most Popular Resources for Busy Moms Who Want to Live Healthy…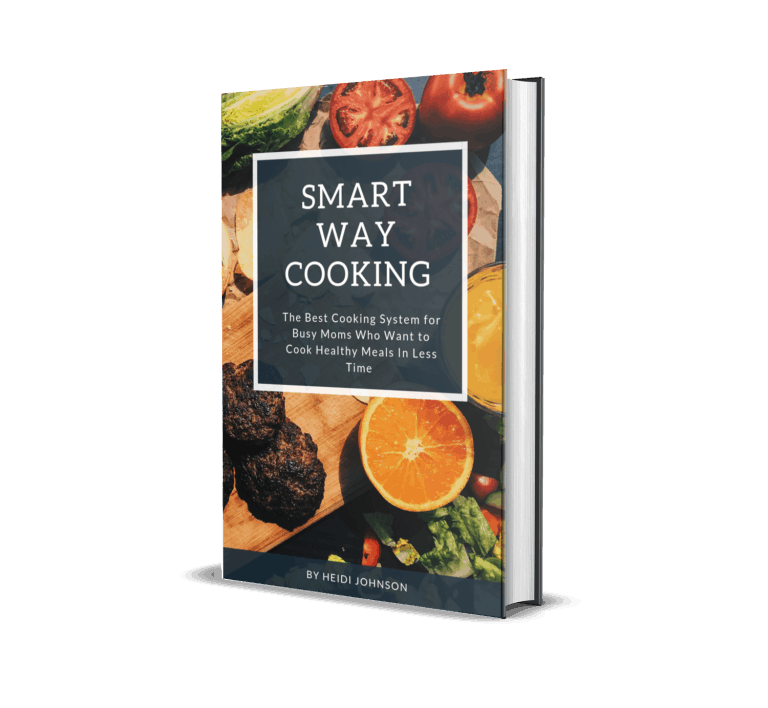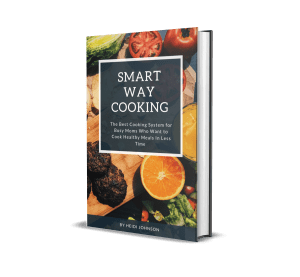 Discover how you can cut your time in the kitchen in half and still eat healthy home-cooked meals. Included is the 3 steps to eliminate mealtime stress.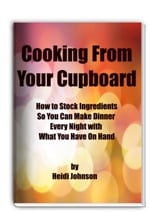 Cooking From Your Cupboard
How to stock ingredients so you can make dinner every night with what you have on hand in the kitchen.
Free Cooking Printables:
Healthy Meal Planning Worksheet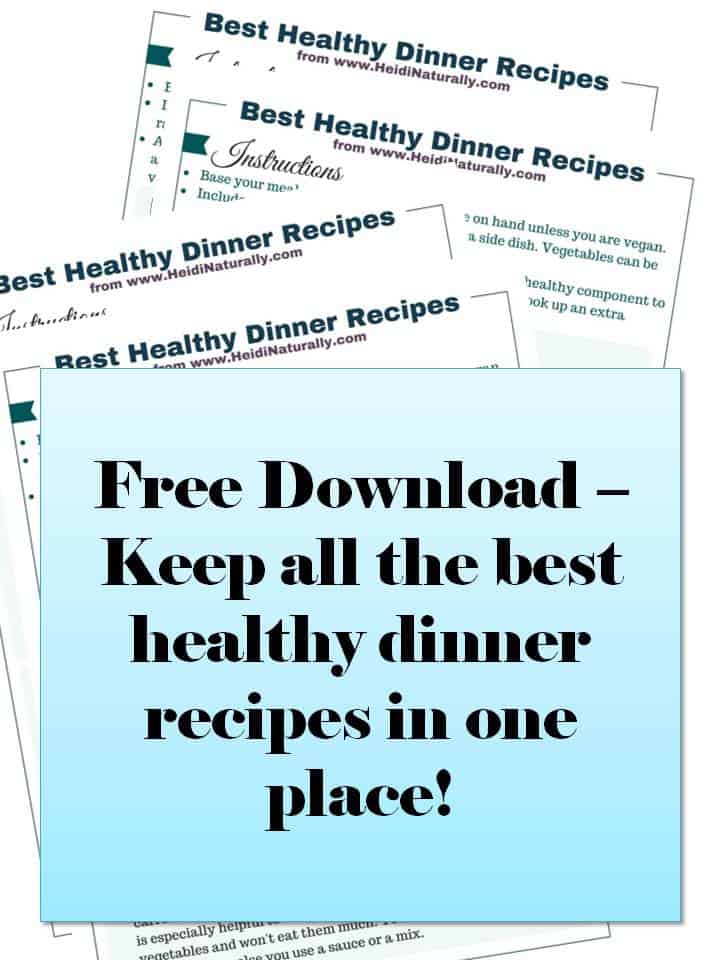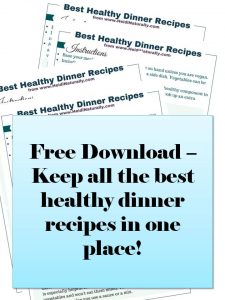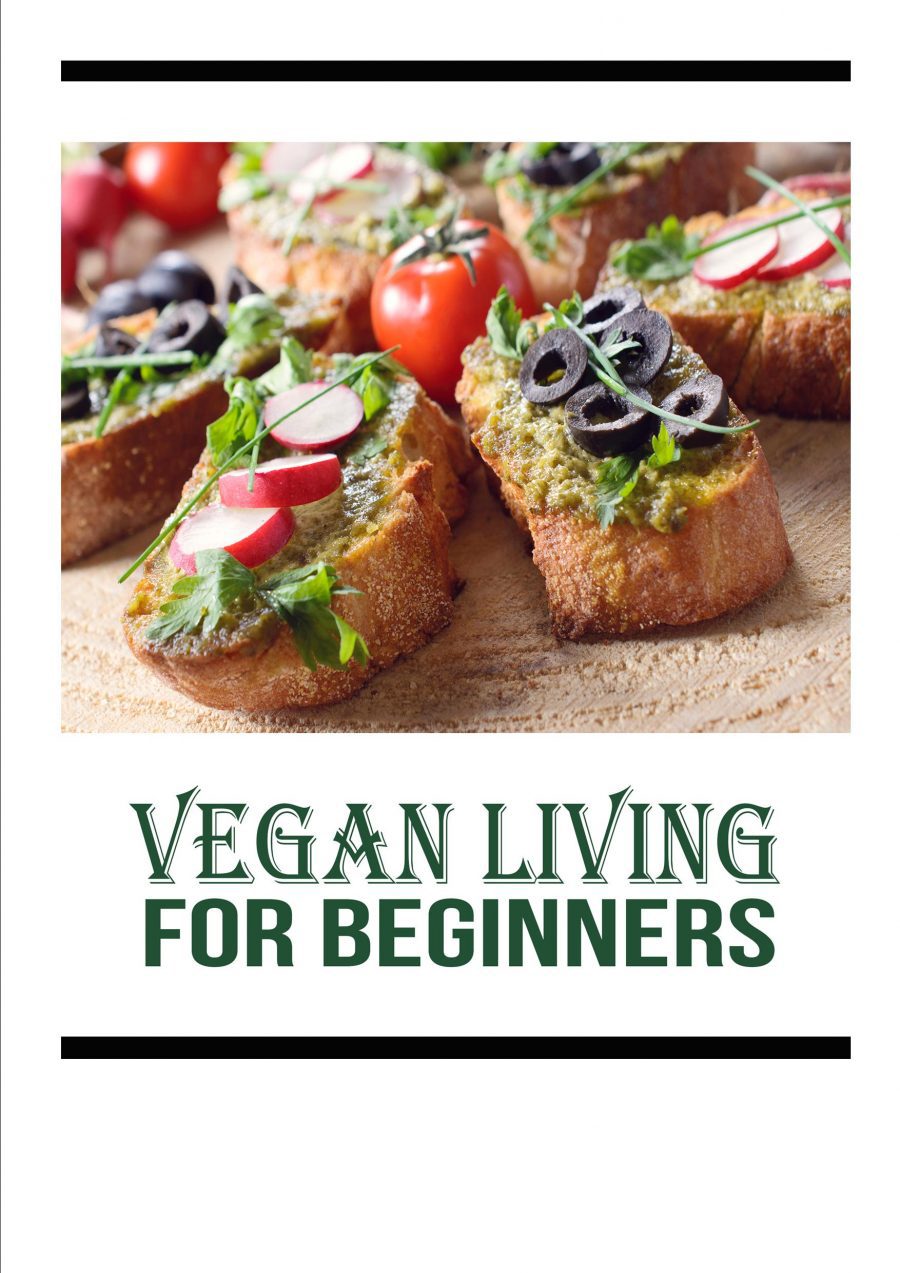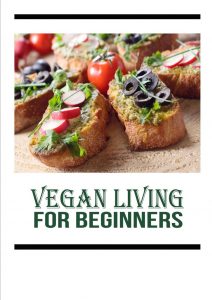 Vegan Living for Beginners – Free eBook that will help you discover how to start eating Vegan even if you have no clue where to start or why…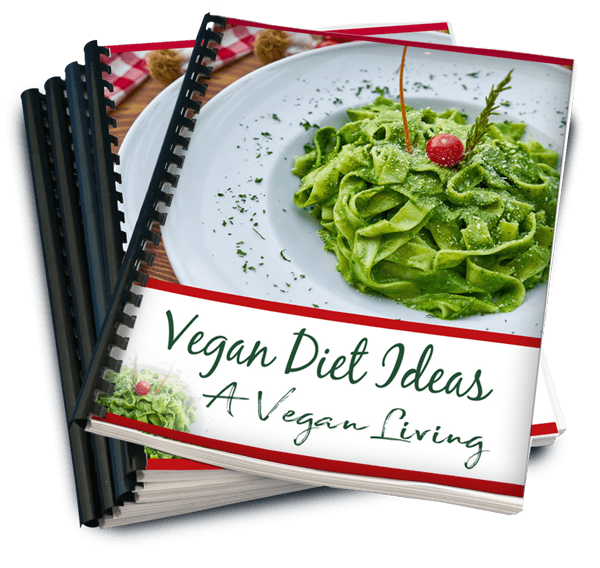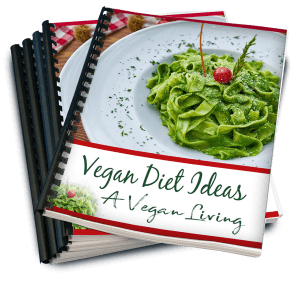 Discover how to live a Vegan lifestyle the easy way. Vegan living doesn't have to be complicated or costly. Get the best tips on how to be successful with this lifestyle.
$7.00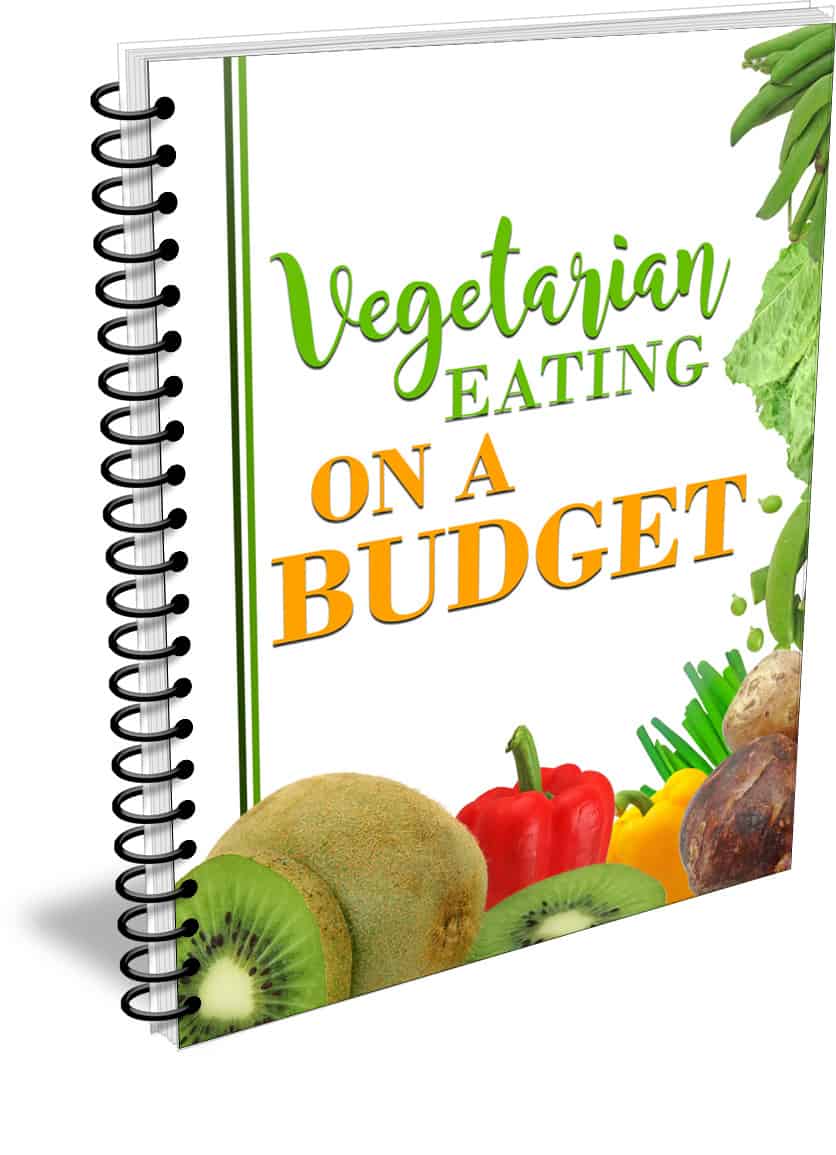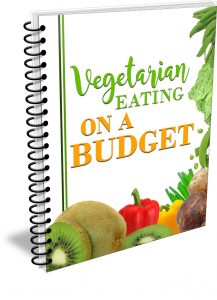 Find out how to eat a vegetarian diet while watching your budget. Includes shopping tips, recipes, sources of protein, how to grow food, and what to keep in your pantry.
$7.00
Best Time Management Tools You'll Ever Need…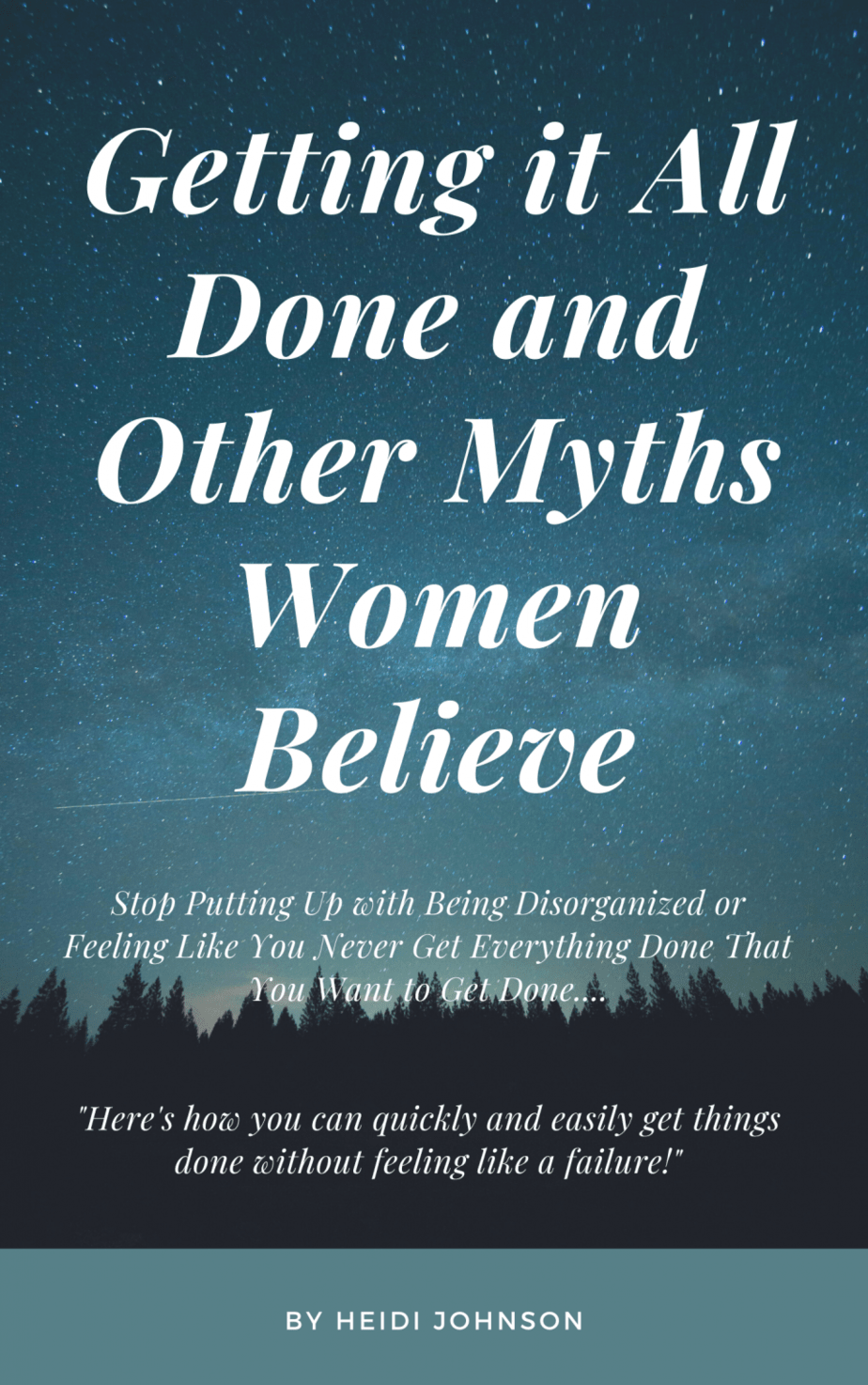 Getting it All Done and other Myths Women Believe
Stop putting up with being disorganized or feeling like you never get everything done that you want to get done…
Here's how you can quickly and easily get things done without feeling like a failure!
$3.99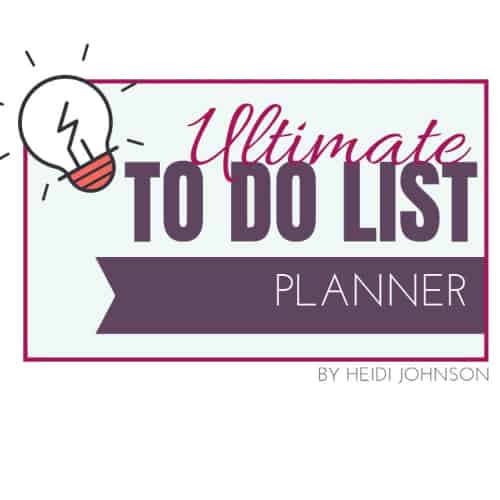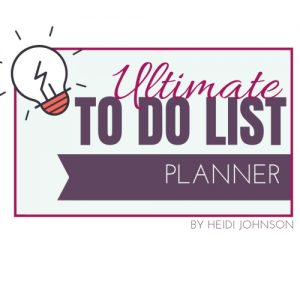 Get this FREE Ultimate To Do List tool!
Figure out exactly what you need to get done and how to focus on the right things. Get everything you need to get done in a day with this handy free tool.
Use this simple organization method to write down your to do list in a way you have never thought of before. Get it for free now…
Easy Chores –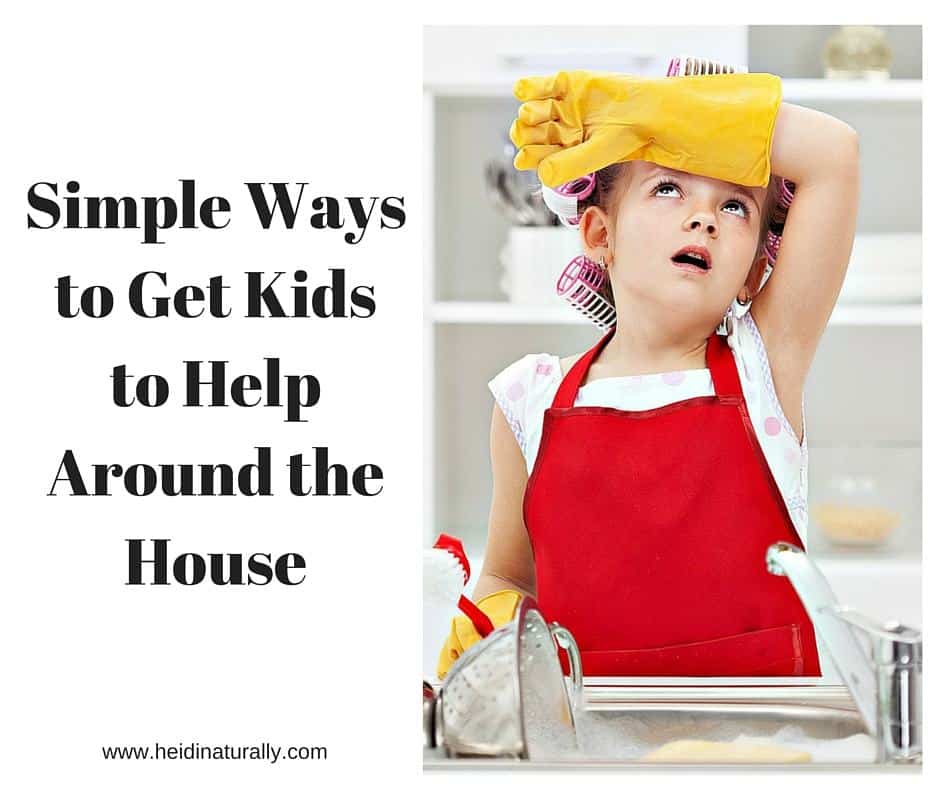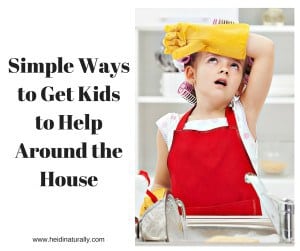 Get Your Children to Do Their Chores without Nagging!
Use this simple $1 chart to teach your kids how to do their chores cheerfully the first time.
It's so easy, you'll wonder why you didn't think of this yourself.
Comes with Instructions and Fun Chore Card Printable
More information on the Chore Card System
Free Printables for Busy Moms:
Goals and Organizing – How to get everything done in a week that needs to be done.
Healthy Meal Planning Worksheet – Use this template and instructions here to help you plan healthy meals easily.
Spring Cleaning Tips for the Busy Mom and Funny & Helpful Spring Cleaning Quotes
New Years Resolutions Formula Worksheet
Free Printables for Healthy Living:
Essential Oils Fact Sheet – All you need to know about essential oils all on one paper!
32 of THE Best Essential Oil Diffuser Recipes!
Healthy Living Once-and-for-All Checklist
Healthy Mom Gift Guide Printable
Favorite Homeschool Mom Resources…
How to Homeschool Kindergarten
This book gives you a simple natural approach that you can use to homeschool your young child in a low stress/high results environment.
Discover a Simple and Natural Way to Homeschool Kindergarten.
$12.95
Free Homeschool Printables and eBooks:
My Favorite Homeschool Planner
How to Homeschool with the Best Resources
How to Get Started with Homeschooling eBook
Homeschool Forms and Schedules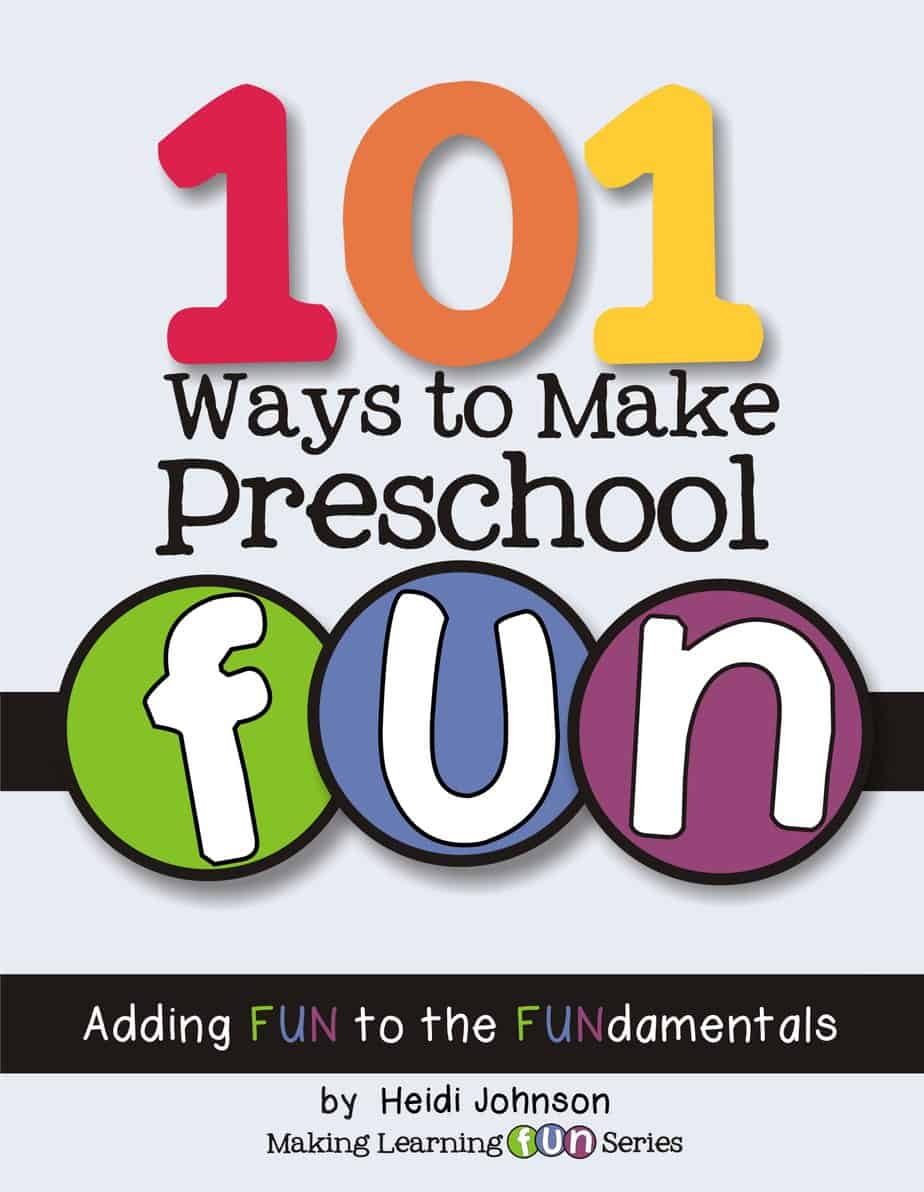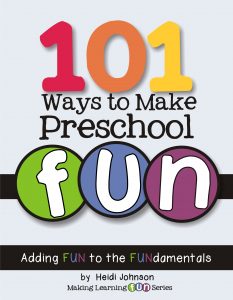 101 Ways to Make Preschool Fun
This is a low-stress high-results method that will give parents everything they need to successfully teach their children all they need to know.
$4.99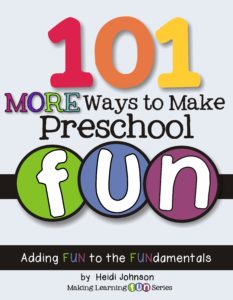 101 MORE Ways to Make Preschool Fun
Use this book on it's own or with the other 101 Preschool book and get even more fun and educational activities you can do with your preschool child in a low-stress high-results environment.
$4.99
Hi, I'm Heidi
I want to welcome you to Heidi Naturally. I've worked really hard to provide quality content for busy moms looking to provide a healthy life for their families without going crazy in the process. Check out the simple tips I provide here and let me know if there is something more that you want to know about healthy chemical-free living.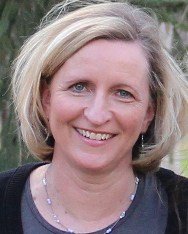 What Our Customer Are Saying:
I think this is a wonderful book for getting women to really think about their schedules, planning techniques, and organizational abilities. I think everything is very self-explanatory and very well written! I really got some great ideas, as always, from you and I'm ready to start implementing them!! – Cavell
Since reading your book I decided to go room by room and declutter and reorganize in the areas I have procrastinated. My craft room was a nightmare and after spending a few bucks at the dollar store for baskets, it is now a wonderful room for me to go into without feeling overwhelmed. – Tina
I thought it was very good overall. There are many things in the principles section that are worth reading through several times as you think about how they apply in your own life. – Lori
I liked the book. Very informative. Liked the thoughts on Lists. I think it is very clear and well spoken. – Sandi
Very well organized and "put together". A lot of helpful hints that I've never thought of. I thought it all flowed well and is very understandable. – Dea
I found your book easy to read NO PRESSURE. "This is how you do it" was not between the lines. I liked that you included this is what works for you, or this is how I do these . It was easy to follow and transitioned nicely into each new subject.
I enjoy reading your books. I feel like I am talking to an old friend over tea sharing "wife war stories " – Teddie
Feel free to download the free items here and purchase what you like. Let us know if there is anything you want to see here that you are not finding.