Best Vegan Grocery Products
My list of resources for the best vegan grocery products:
Foods High in Iron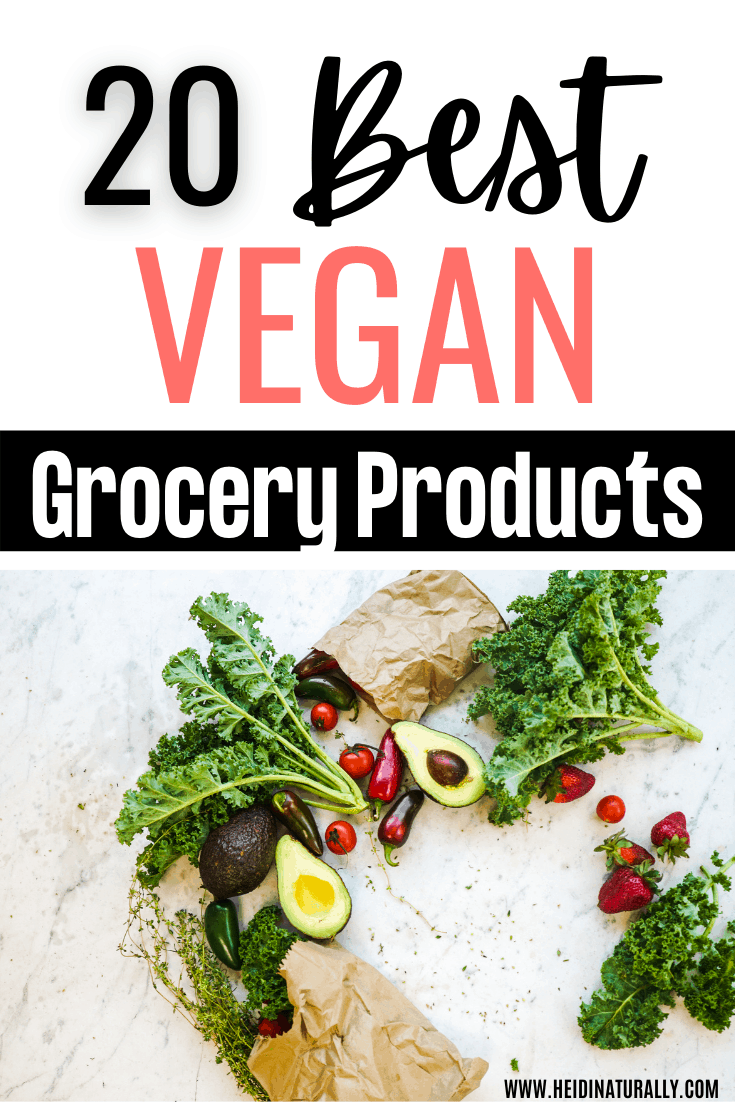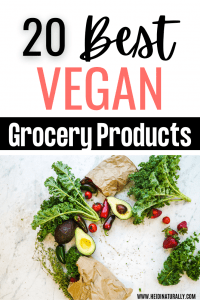 Beans
Sometimes it's hard for vegans to get enough iron in their diet so it's important to focus on getting plenty of the foods listed above so they don't become iron deficient.
Meat contains iron, and since vegans don't eat meat, they need to make sure that they supplement with iron rich foods to stay healthy.
Get the free Vegan for Beginners book to find out the best tips and recipes for getting started with the Vegan lifestyle.
Whole Grains
Disclosure: Some of the links in this post of the best vegan grocery products are affiliate links, meaning, at no additional cost to you, I will earn a commission if you click through and make a purchase.
Vegan Foods with Protein:
Nuts and Seeds
Baked tofu 20g protein per cup
Beans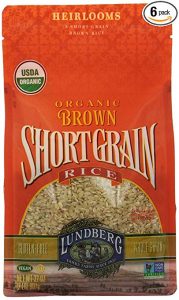 Grains
Vegans also need to make sure that they get enough protein in their diet. It's surprising how many foods, besides meat, contain protein. But it's still important for vegans to make sure that their protein intake doesn't get too low. Beginners should keep a log of how much protein they are eating until they are sure they are consuming enough. I hope you're enjoying this list of the best vegan grocery products!
Vegan Foods with Calcium:


Blackstrap molasses, beans, and soy-based foods also have calcium in them. If you worry that you're not getting the calcium you need, taking a calcium supplement can help.
Other important vitamins: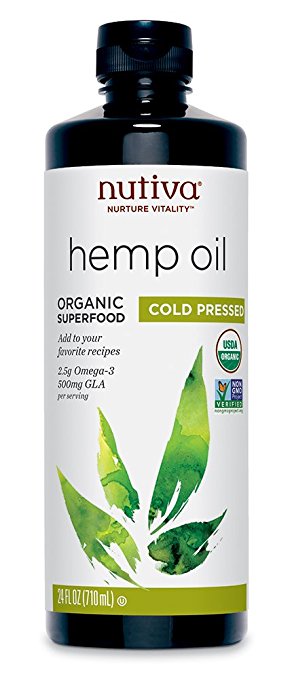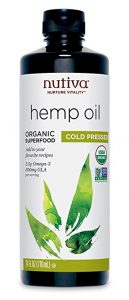 Oils for Vegans:
Snack Foods for Vegans:
Grab my FREE Vegan for Beginners strategy book to getting started with a Vegan lifestyle HERE.
Great Vegan Cookbooks!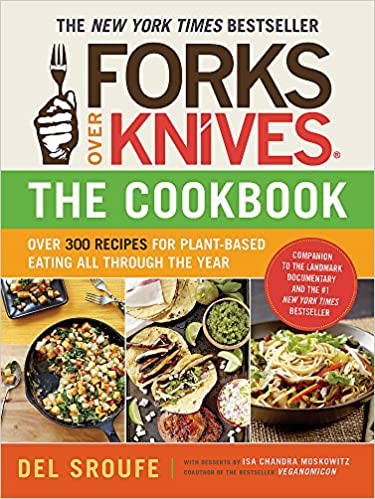 These cookbooks can help even the most hesitant person put together a plan of how they will eat vegan. There are a few more suggestions below in the form of ebooks that are a bit less expensive.
Best Books to Help You Know What to Eat When You Go Vegan:
I hope you have enjoyed this list of the best vegan grocery products. This list is designed to help you get started or keep going with a vegan lifestyle. If you need more help with knowing what to cook or what to buy, check out some of the books I have written about vegan living above.