The Easiest Way for Frugal Moms to Make Extra Money
As a frugal mom, I love hearing about how people make extra money online. Over the years I have invested thousands of dollars on various business ventures, but I was not very successful at making much money.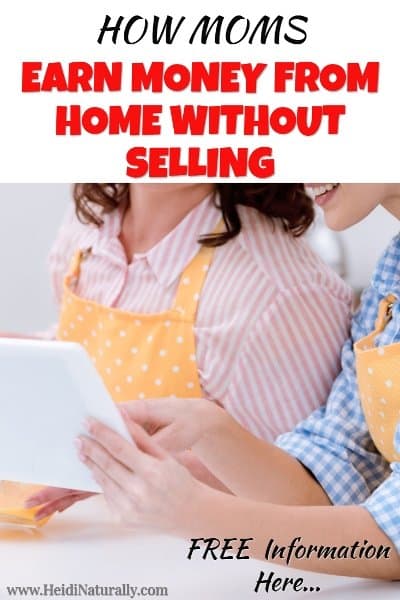 Is it Possible to Make Extra Money Online?
I'm an introvert and, although I have a lot of respect from the people that know me, I am not loud or talkative or draw a lot of attention to myself.
You don't have to be outgoing or have a magnetic personality to do well in a home business, but it sure helps. That's why a program where we could earn money on our own money daily really appealed to me.
I believe that if you pray, God will guide you to the system that will work best with your personality.
Ways to Make Extra Money at Home
Multi-level marketing or MLM has always appealed to me because I love recommending good things to my friends. I love the business model that allows people to make extra money on their friend's purchases.
Most MLM companies have great products and great customer service. Unlike the corporate model, MLM allows people to work hard and earn a lot if they have the work ethic and influence with people.
Did you know that the corporate model of doing business is actually set up like a pyramid? The owner of the company or CEOs make a bunch of money, then the upper-level managers are next, followed by the lower-level managers and then employees. The employees can never make as much as the upper-level managers or owners no matter how much they work.
MLM companies are not a scam or illegal. What WAS illegal were companies that made you pay money and didn't give you anything in return (like a product). That has since been remedied and is not allowed in the United States anymore.
Many MLM distributors start blogs so that they can make money online when their circle of friends run out. This can take many years of work to be able to recruit people online and most people quit before they make any money.
I also tried the party plan system. This plan works for a while until everyone you know has all the products they could possibly need. The key to making the party plan system work is to have consumable products that people love and will keep coming back to you to keep buying.
How to Earn Some Extra Money
Helping People with Wellness – I work with a simple high ticket product with a company that provides training. It has been SO much better than recommending products were I might make $5-10 for recommending them. I never knew that high ticket products existed and this one is the BEST.
Helping People Lose Weight – I also enjoy helping people lose weight and sharing recipes and products with an affiliate link help you earn money. Coffee Slimmer is a coffee that you can recommend to people.

I do this all online and don't have to have parties or bug my friends. Everyone wants to know how to lose weight effectively, so it's easy to attract people through social media for this.

Blogging – Some people who love to write articles and ebooks find that they enjoy blogging. The How to Start a Mom Blog course is a great course for both beginners and seasoned bloggers. I've had various blogs over the last 10 years and have learned A LOT. I don't really enjoy writing so that's probably why I have not been as successful as many others. And blogging is kind of going out of style now that people use social media so much instead.
Get Some Help Building a Business
Don't try to have a home business on your own! Please let me know if you have any questions at all. Feel free to email me here. I'm glad to text with you too. Just ask.
More Articles to Help You Learn How to Make Extra Money:
I want to help people succeed and earn extra money from home so that they can stay at home with their children. So many moms have to work and the years with our children are limited.
I don't want anyone to look back on their life and regret working an extra job because they really wanted to be home with their children. No one ever says that they wished they would have spent more time at work.
It is a blessing to be able to stay home with your children and you will never regret the time spent with them. You might regret not having more money, but you won't regret time spent with children.
I hope these tips have been helpful to you and that you are able to find just the right business for you that will help you earn an income and have the time freedom to do what you like doing best.
Many people have been able to earn extra money and allow both parents to work from home. It takes a lot of work but can be done. Sometimes that takes being in the right place at the right time and sometimes it takes a certain skill set. Either way, I believe everything is "figureoutable" so keep doing your research and may you find great success.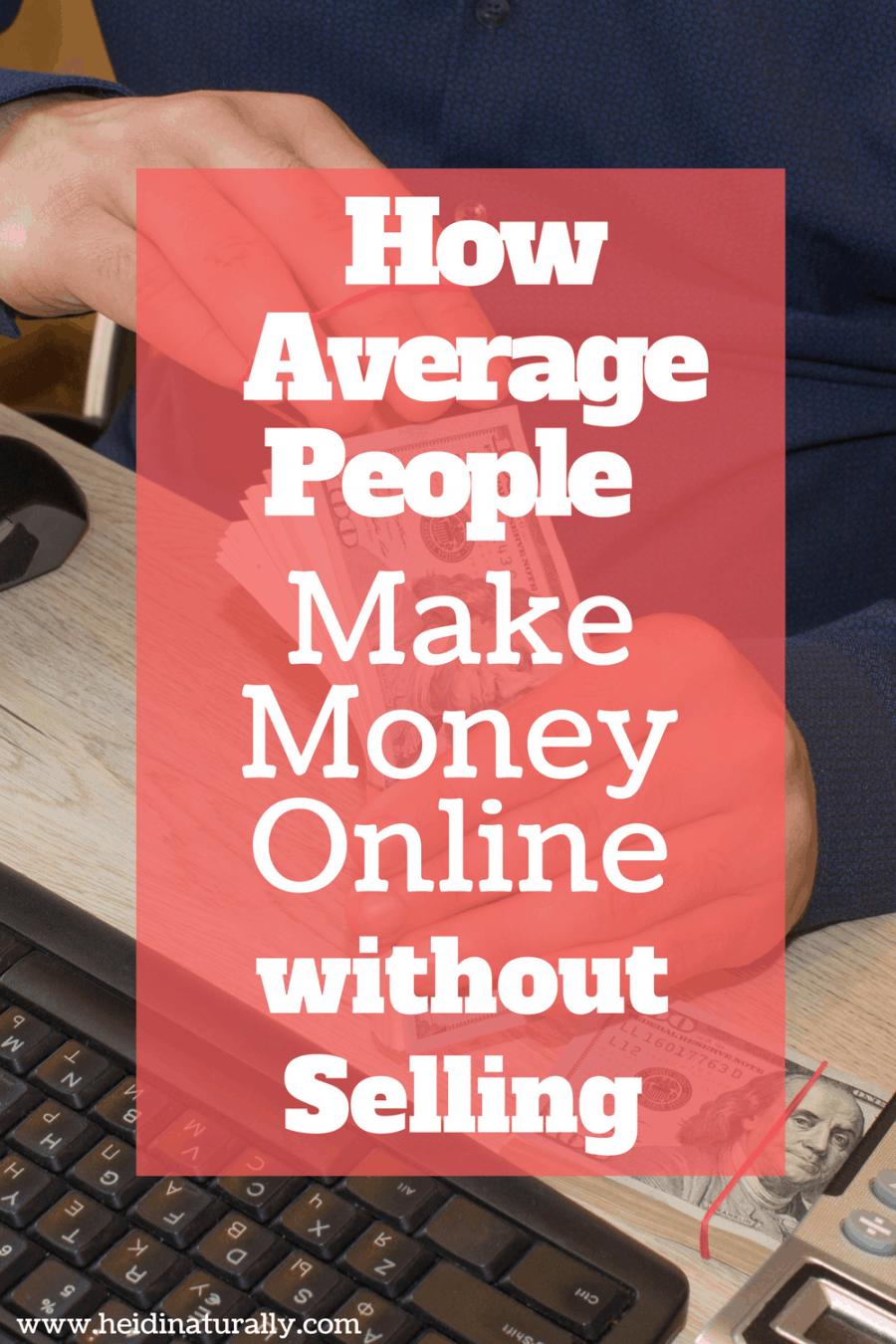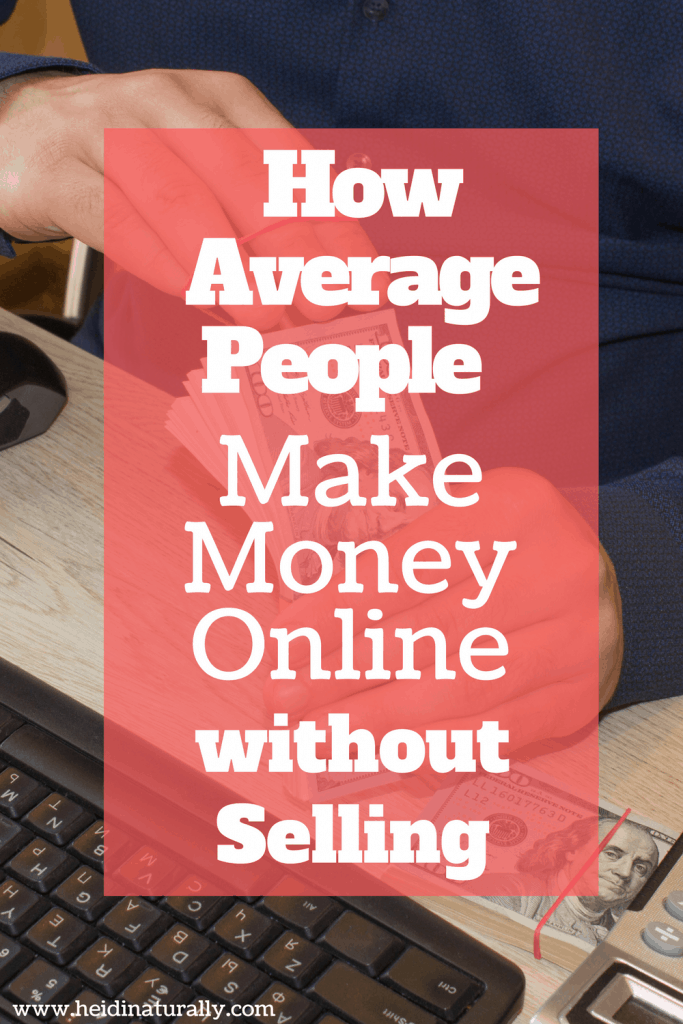 Disclosure: This post may contain affiliate links, which means we may receive a commission if you click a link and purchase something that we have recommended. While clicking these links won't cost you any extra money, they will help us keep this site up and running. Thank you for your support!