5 of the Best Krazy Coupon Lady Tips Moms Need to Know
The Krazy Coupon Lady used to be popular when the extreme coupon craze got started. I have to admit that I lost touch with her tips and website and just recently found her again.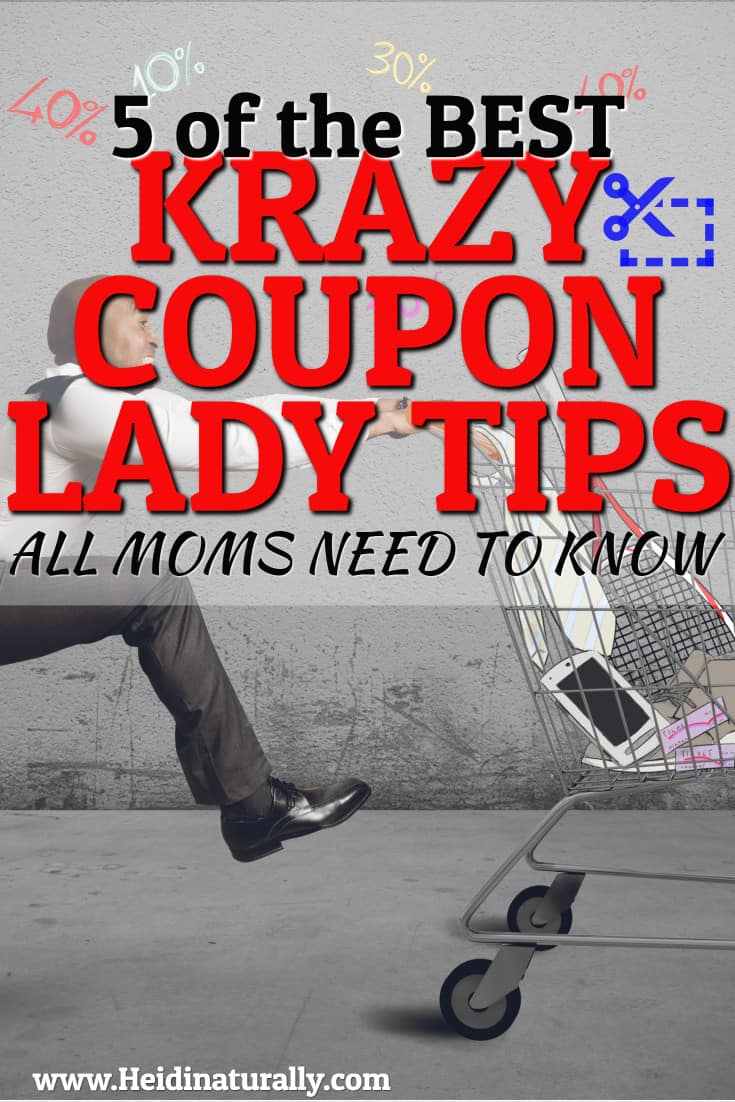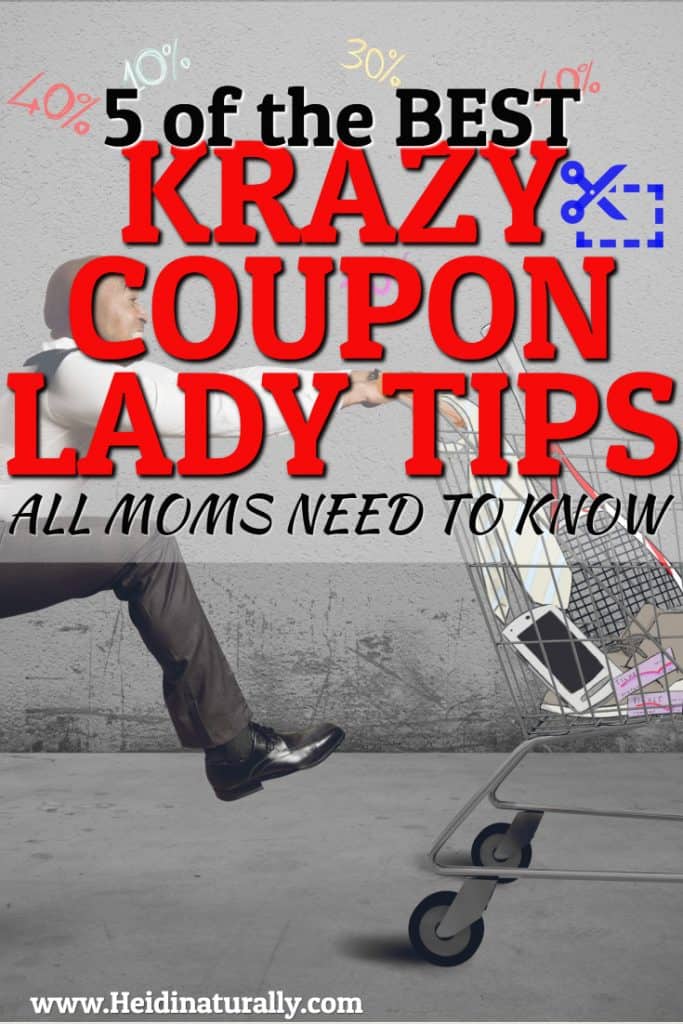 Wow, she has branched out and offers so many great insider tips at her website now. When I used to coupon, I remember finding great deals and tips on her website. So I thought I would write an article and share some of my favorite recent posts.
My Favorite Krazy Coupon Lady Posts
Amazon Prime – Although I have a love/hate relations ship with Amazon Prime, they do have some pretty great perks. Once our last child graduates from college, I'm not sure whether we will pay the prime price. But they keep adding great perks so we might not be able to resist.
Our favorite Amazon Prime perks include:
Free 2 day shipping. Let's face it, we want our stuff now! When I decide to buy something, I want it in my hands as soon as possible. So the fact that I can get stuff fast with free shipping is a great perk.
Amazon Video – Since we now have an Amazon Firestick, getting the free (and reduced price) movies is great. There are lots of movies that you can watch for free. Or if there is a newer released movie, you can often rent it or buy it for a great price.
Amazon Subscribe and Save – Even though you can use this feature without prime, I thought I would still mention this. You can order your favorite products as a subscription to be delivered to your door monthly. The great thing is, they send you an email the week before they are set to ship to see if you want these items this month. Then if you don't need them, you can just click "skip" and you don't have to worry about getting something you don't want or need.
You can get the FULL list of Amazon Prime perks you probably didn't know at the Krazy Coupon Lady website.
Home Depot – We have shopped at Home Depot for years and I didn't know most of these hacks! We will definitely be shopping smarter there in the future. Who knew that the colors of the tags or the last number on the price tag made a difference? You can find out more about this along with 36 Home Depot hacks you'll regret not knowing at the Krazy Coupon lady page here.
Related: How to Never Pay Full Price for These Products Again
Macy's – We don't live near a big city so I usually just get to shop at Macy's on Black Friday. After knowing these 43 Macy's store hacks, I think I will look for ways to get there more often!
Macy's also bases a lot of their prices on the color of the tag. You can figure out if an item is at its lowest price just by looking at the color of the tag. What a great idea!
I have shopped at Macy's for years and had no idea most of these promotions and deals existed! I will definitely be shopping more and smarter at Macy's in the future. Get all the Macy's hacks here.
Never Buy These Items in Bulk
Do you buy lots of items in bulk? Here is an important list to check to make sure you aren't wasting your money. Don't buy these items in bulk and you will actually save money and eat better in the long run.
Some items expire rather quickly and are not worth buying in bulk. I had no idea about some of these though! Other times, we think something is cheaper just because it is offered in bulk. But the Krazy Coupon Lady spells all this out in detail. So you'll never waste money on bulk items after you read this post.
Buying Items at Drug Stores
When I had to take my daughter to a bigger town for ballet lessons, I used to do some couponing. The small chain drug stores offered great deals although Rite Aid was my favorite store. The Krazy coupon CVS deals were OK, but they often went out of stock right away. So if I didn't get there on Sunday or Monday, I often missed out.
The Krazy coupon Walgreens deals were also disappointing. They too ran out of their items on special very quickly. Also, I found their deals very restrictive. Oftentimes when I would leave the store I would think, "I spent way more than I intended here." Things might have changed since I was there. I just know it was frustrating when they would not accept their own store coupons with manufacturer coupons. Or their store coupons didn't state quantities or prices that were enforced at the store making the deal worse for the consumer. 

In many towns, the main drug stores are very close to each other. This makes it easy to shop several stores in a little amount of time.  Take advantage of the deals the offer and don't buy things you don't need or can't give to someone.
I really enjoy giving to charities and helping those in need. Getting these coupon lady deals helps me get even more products for my money. So I'm able to give more with less money.
It's also fun to save money on groceries at the area drug stores. Most drug stores have expanded their inventory over the years to include many food items. I think that they want to make their stores more of a one-stop shopping experience. If people are there to pick up a prescription, they want them to also buy their food and personal care items while they are there too.
Here's how to work the system and get the best deals at these drug stores with 18 Things You Should Always Buy at Drugstores.
Related: How to Quickly and Easily Crochet your Own Dishcloths
I hope these Krazy Coupon deals and freebies will help you save money and serve your family better. Why try to reinvent the wheel by searching for deals when the deals are already researched for you?
Take advantage of all the work the coupon lady and her staff have done and shop smart!
This is not a sponsored post. I just enjoy the Krazy Coupon Lady coupons and deals and wanted to pass her tips on to my readers.