How to Quickly and Easily Crochet your Own Dishcloths
Dishcloths – Instructions and Tips
Having nice dishcloths can make you happier about having to do dishes, but good ones can be pricey. Being frugal, I'm always looking for ways to save money and still have quality products in our home.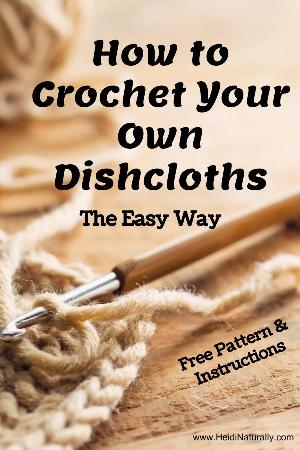 As a mom, I rarely sit down and do nothing. When I go to the wrestling matches that my husband coaches, I have to sit for long periods of time. My hands like to keep busy and I like to be productive when I can.
When I came across these crocheted dishcloths that I could make, my problem was solved. I could sit for long periods of time and watch wrestling. And at the same time, I could make a nice item that I could use in my kitchen or give away as a gift.
I used to crochet, knit and sew when I was younger but as I had more children, my creative pursuits had to take a back seat.
Even if you have never crocheted, these dishcloths are fairly easy to make. Once you practice and practice, you can get the hang of making your fingers, the hook and the yarn work together.
What if you don't know how to crochet?
I've taught lots of people how to crochet, but many of them only practiced for 5-10 minutes and then decided that they would not be able to master how to crochet. If they did that when they were learning how to ride a bike or read a book, we would have a lot of boring people out there.
Crocheting does take some practice and you will not have a good handle on it after 10 minutes. I would say that after spending an hour or two at it, you might feel more confident.
The best way to do it is to find someone that can crochet and have them sit with you and help you master the art. Once you master how to coordinate your fingers, the hook, and your yarn, you can make just about anything!
Crocheting is just a lot of repetition, but when done over and over again, it can turn into a very pretty piece in the end. If you have children at home, encourage them to pursue crocheting with you. Then you can encourage each other to press on and keep practicing until you have it mastered.
Here's how I make my dishcloths:
Here are the dishcloths I make along with the hook I use (aluminum size H or 8). You can get a hook set (see below) and play around with the size you like best though. You can even use a bunch of different yarns that you have left over. There are so many different colors and variegated yarns to choose from!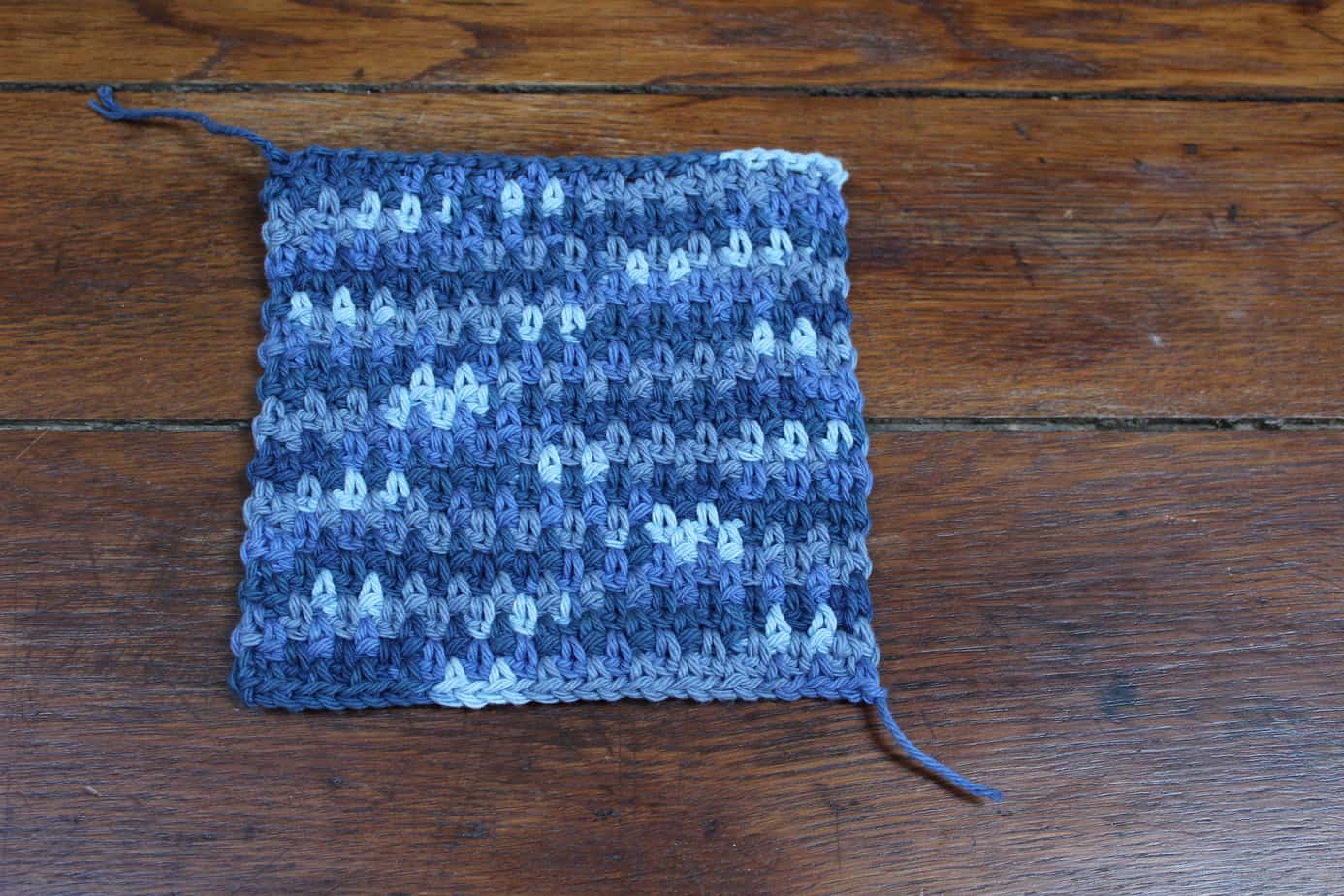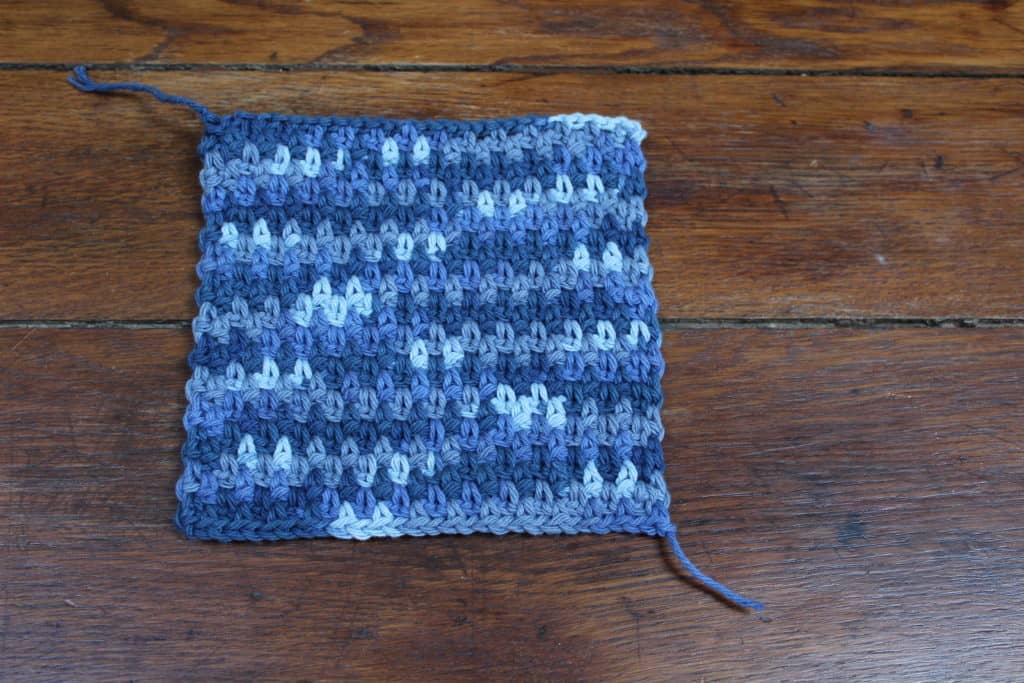 I have used Lily Sugar 'n Cream, Lion, and Bernat cotton yarns but others might be good too. It takes about 1 ounce of yarn to make my pattern of dishcloths. I like the aluminum crochet hooks, but you can get plastic too.
The things you will need to crochet with the pattern I use are a crochet hook (I use an H or 8 hook), cotton yarn, and a willingness to keep going until you can easily coordinate your fingers and the yarn.
I give these dishcloths for all the wedding showers I attend (along with a wooden shelf that my husband makes). Many times when someone does a favor for me, they don't expect anything in return. So it's fun for me to give them a dishcloth or 2 as a thank you and they always appreciate it.
Let's face it, kitchens can get pretty messy and everyone needs dishcloths. Whether you're making my healthy breakfast smoothie, some of the recipes from my healthy recipe roundup, or making your own personal care products, dishcloths always come in handy.
Who doesn't enjoy getting a fresh, new, and pretty dishcloth to brighten up their kitchen?
Follow these steps or pattern:
I simply chain 30 and then single crochet and chain 1 in every other chain on the way back the row. Then the rest of the rows have a nice slot in them (from the 1 chain) that is open for me to single crochet and chain 1 again. I keep doing this until I have a perfect square. Then I feed the ends back into the dishcloth and trim any excess.
Here is the pattern I use in case you need more instruction. If you don't know how to follow a pattern or can't figure out my instruction, please find someone you know who can crochet and show you how to make this dishcloth.
The is the hook I use and how I find out if my dishcloth is square so I can stop crocheting and finish it off. 🙂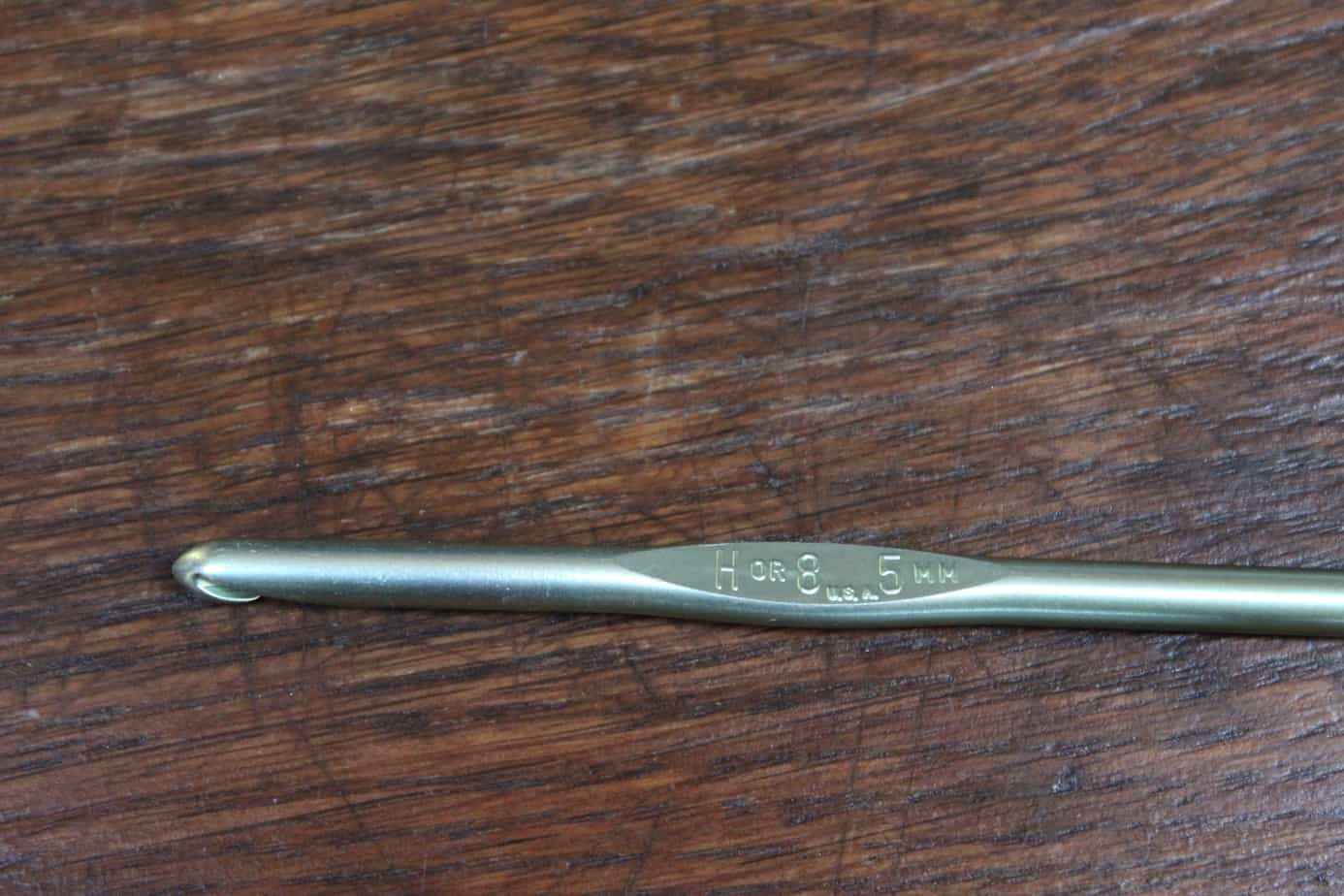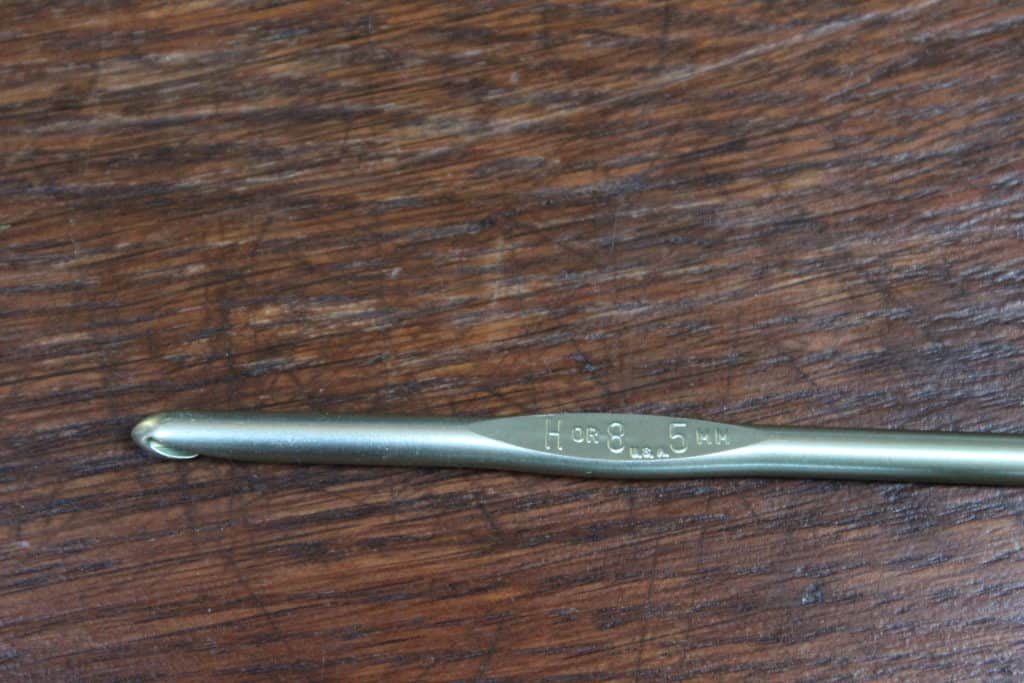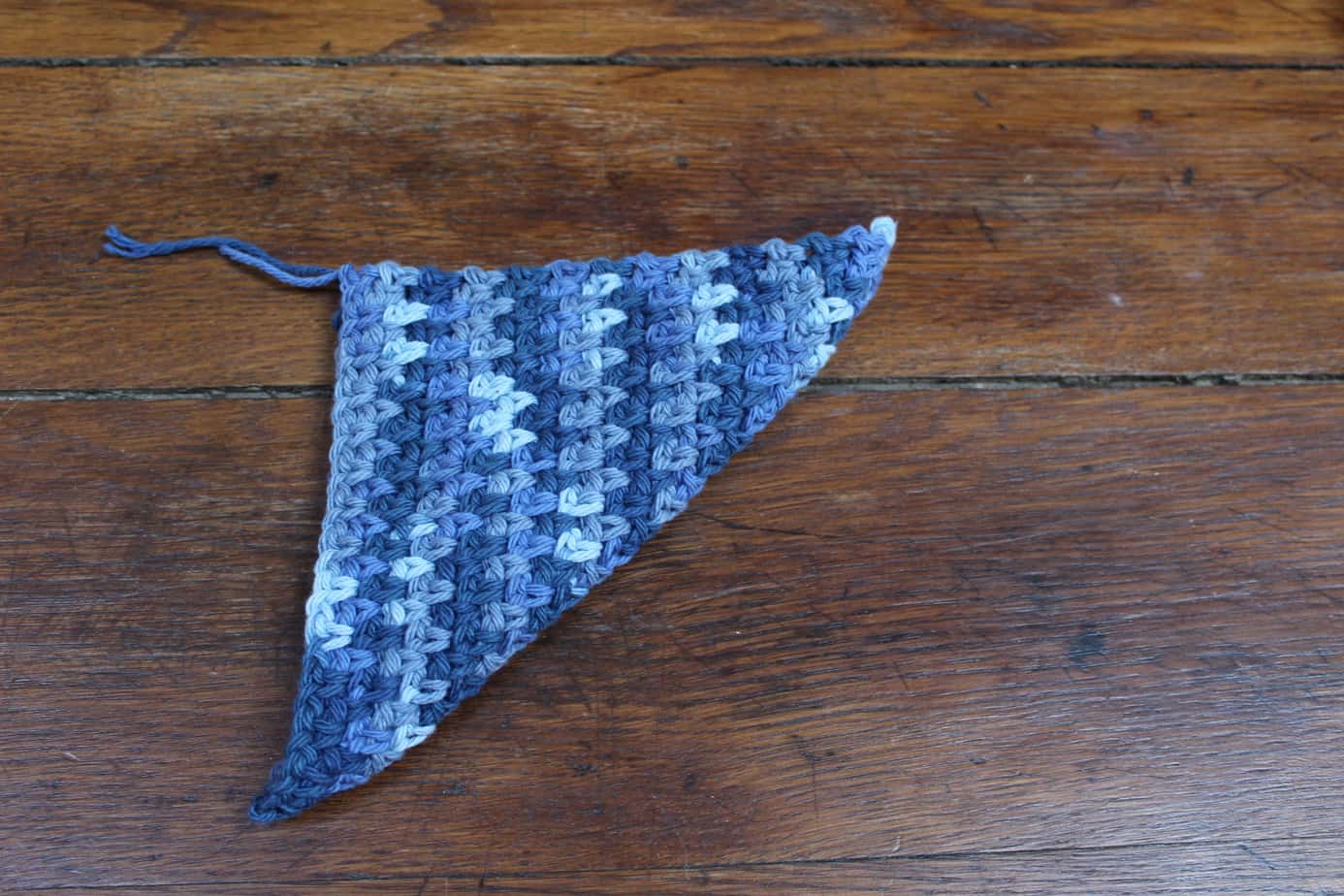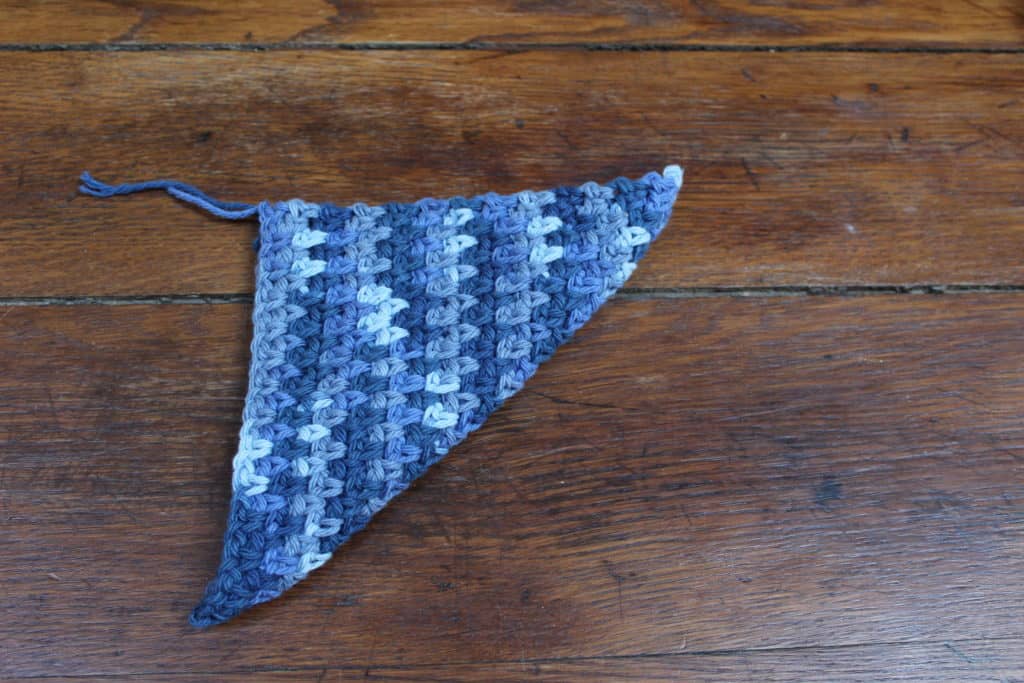 Here is one dishcloth I made for myself using up a bunch of extra pieces of yarn. The second picture shows the pretty pattern you can get from variegated yarns. 🙂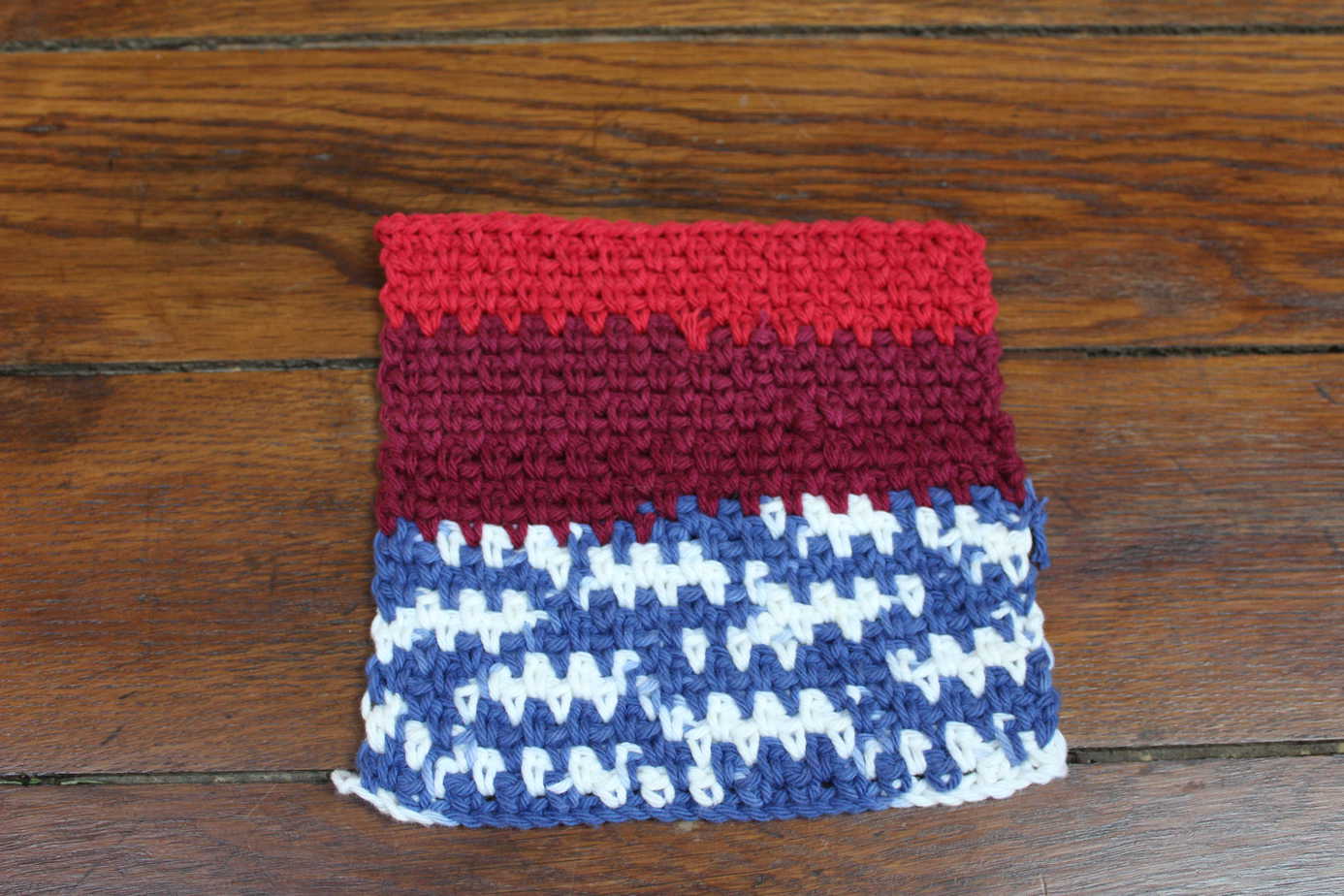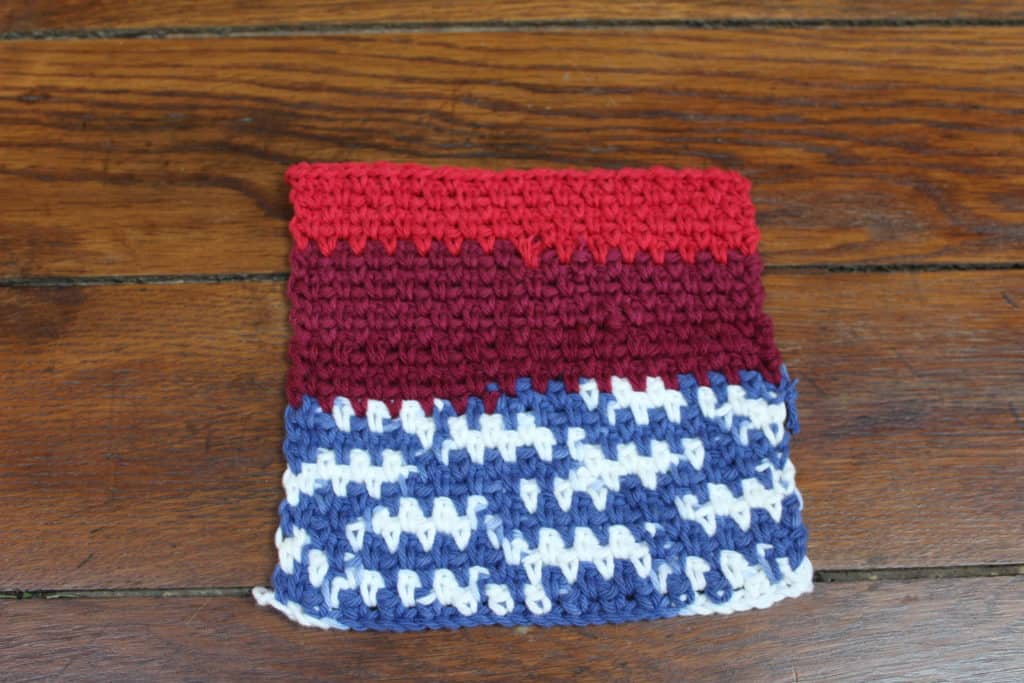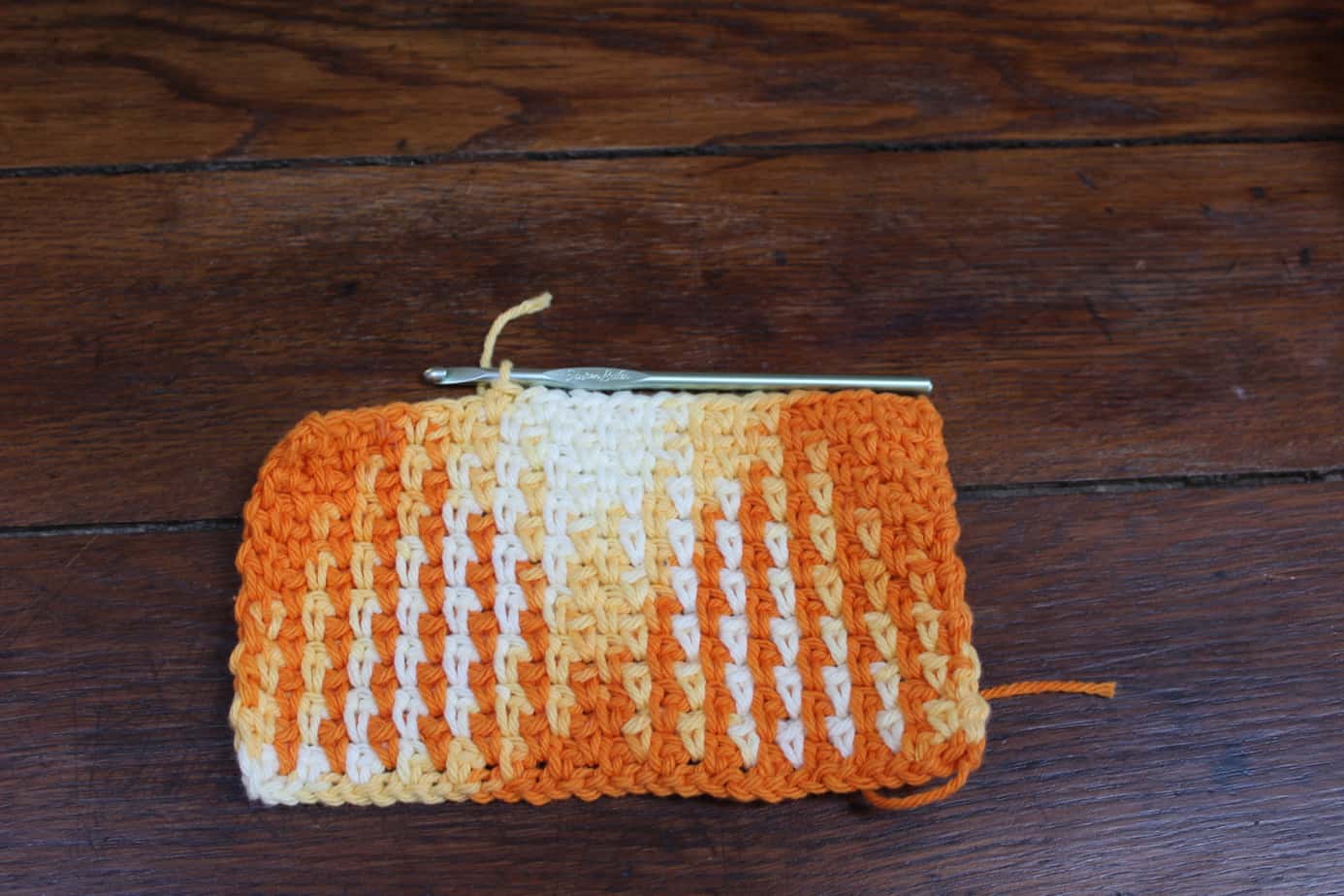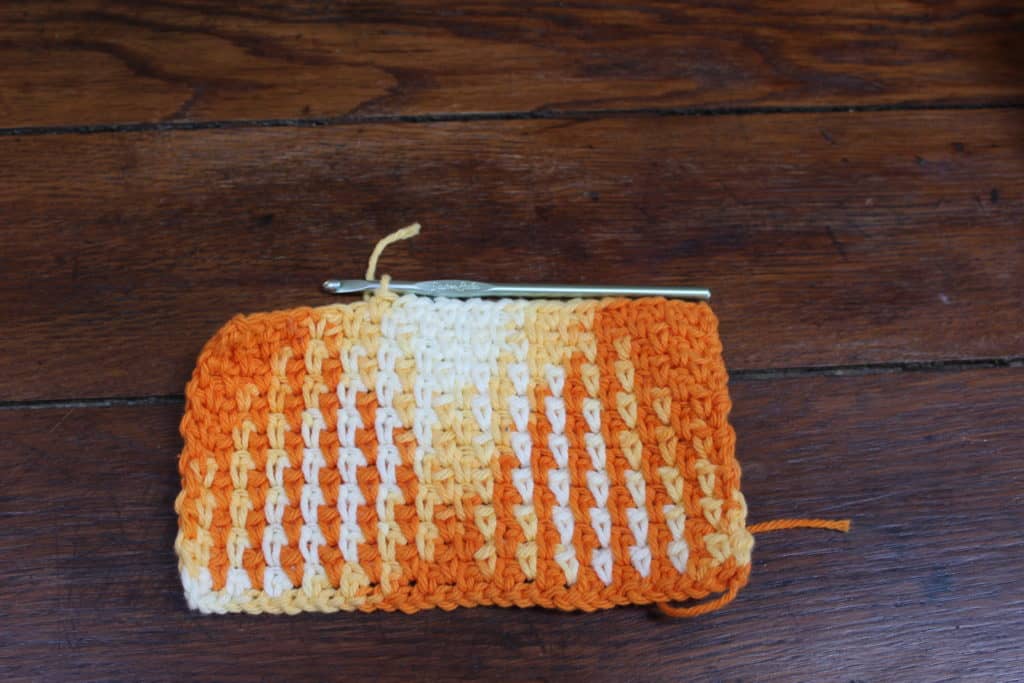 Some people use a tapestry needle (blunt tip) to help weave their yarn ends back into the cloth. Here is an example.
I hope you give these fun dishcloths a try whether you know how to crochet or not. They make great gifts for almost any occasion. It's fun to give them away when an organization is looking for donations for a fundraiser or gift basket.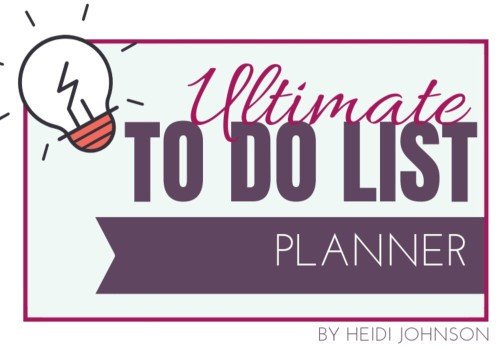 Please comment below if you end up making some dishcloths or if you have any questions.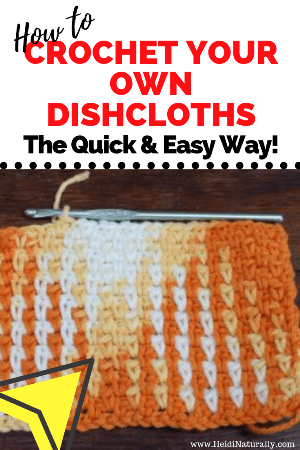 Dishcloths – Instructions and Tips