How to Throw a Spa Party Naturally
Do you ever want to just throw a Spa Party for you and your friends for no reason at all? Let's face it, moms need a break and don't get one very often. Take this idea and run with it! Your friends will love you for it and you will love serving and connecting with your friends in this fun and relaxing atmosphere.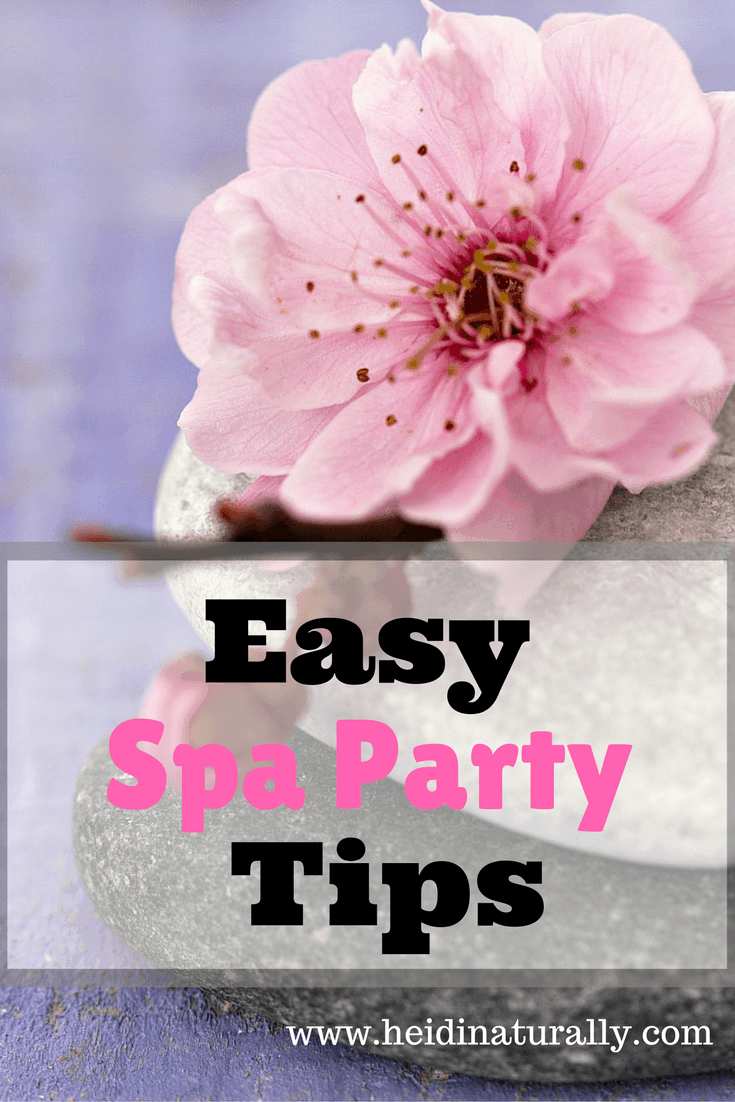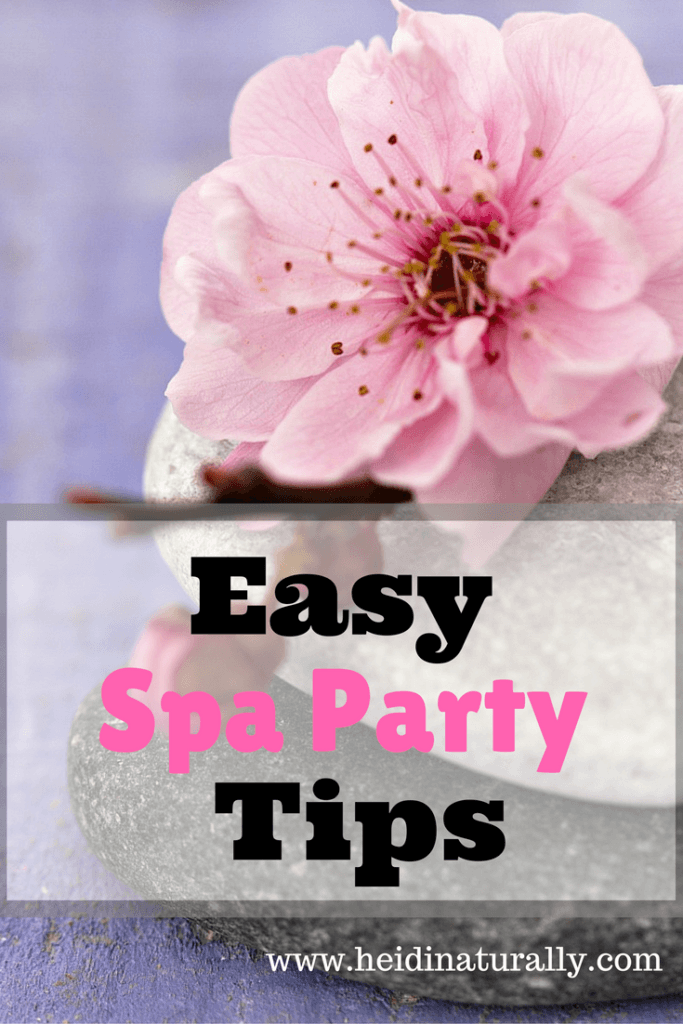 You can easily throw a DIY pampering spa party and create an atmosphere to relax and refresh your guests. No need to stress over how to do this. Here is a stress-free plan that you can throw together very easily and simply with items you probably have sitting around your home or can easily get without exposing your friends to the harmful chemicals that most spa products contain.
Easy Spa Party Tips:
Set the mood – Dim the lights, turn on an essential oil diffuser or candles (although these are not ideal because of the toxic chemicals in candles), grab some pillows so everyone is comfy, and have a seat.
Get them hydrated – Set up a small cart or table with infused water. Use filtered water in a glass jar with either 4 drops lemon essential oil mixed in or 1 drop peppermint essential oil per gallon of water. You can also have sparkling water with berries in it or some fresh juices.
Start with the feet or hands – Get some tubs of nice warm water and add 1/4 c epsom salt, 1/4 c baking soda, and 3-5 drops of essential oils like lavender, Peace and Calming or Stress Away to each tub of water. You can add some fresh flower petals for effect and have your guests soak either their hands or feet in this water.
Customize their Products
Have a Spa Station – have an area or table set up with a batch of sugar scrub and DIY whipped coconut oil body butter. Have a few essential oils available for your guests to use. Then they can customize their products or make one batch for everyone.
Sugar scrub recipe – Mix 1/2 c organic sugar, 1/2 c olive oil and 5-10 drops of your favorite pure essential oil. Take 1-3 teaspoons of the sugar scrub and rub it all over your hands for a minute or so, then rinse off. This can also be used as a shower scrub or foot scrub.
Coconut oil body butter recipe – In a pan mix 1 c unrefined shea butter, 1 c organic coconut oil and 2 T nut oil (olive, grapeseed, or avocado). Heat until melted through. Cool in refrigerator for 15-30 minutes. Add 8-10 drops of your favorite essential oil. This can be whipped with a hand mixer, if desired, for a whipped body butter lotion. You can have the whipped lotion made up ahead of time and let your guest add their own essential oil if you like. Or just make up one recipe and let them all use it.
You can have this station for them to use while they are there, or you can have jars available so that they can take some of this home with them.
I hope this has given you some great ideas on how to create a wonderful spa experience in your home for your friends without all the nasty chemicals that so many spa products contain.