Simple Holiday Stress Relief Tips and Products for Moms
Getting ready for a holiday can often be a stressful time especially for moms. I thought I would share thoughts on how I get ready for the holidays and avoid some of the stresses.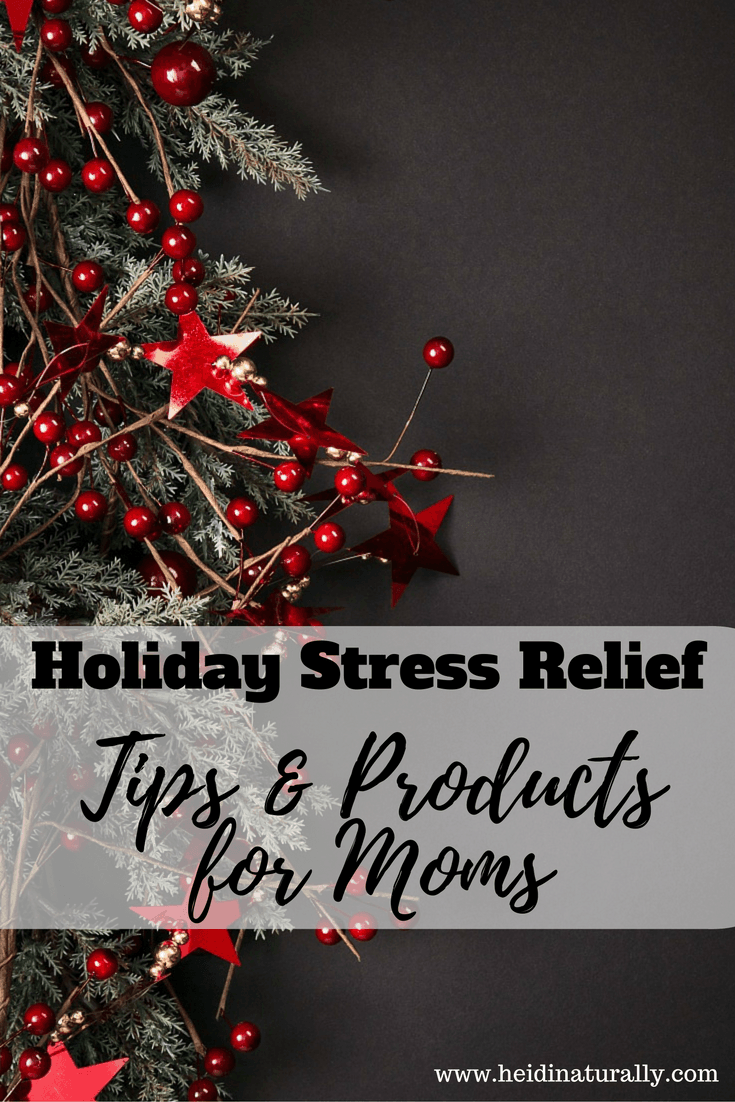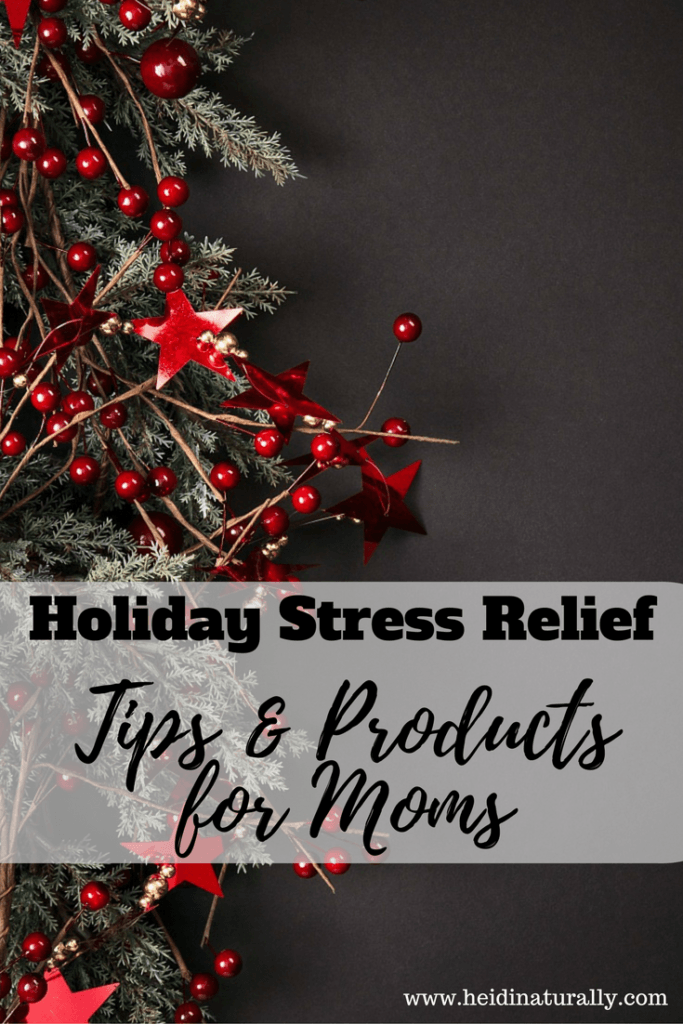 How I get ready for a holiday with less stress:
1. Keep it simple – Decide at the beginning of the season a couple of activities that you really want to do. Is it important for you to bake cookies with your kids? Do you want to go see Christmas lights? Do you want to see a performance of the Nutcracker? The point is that you decide on focusing on just a couple things that you really want to do and do those things. Don't try to do it all or see it all! Be happy with the few activities you have chosen and if you happen to add in a couple extra things, then that is just icing on the cake.
Also, when planning a holiday party, plan to keep the menu simple too. Decide on a protein, 2 vegetables, and a dessert or 2 along with a drink or 2. Then just make those items and focus on your guests. They just want to be in a fun place and interact with people anyways so food can be secondary.
Easy Cookie Ideas
Walmart and Betty Crocker make desserts SO easy with their cookie mix pouches. You just dump the pouch into a bowl with 2 or 3 other ingredients and your cookies are ready to bake.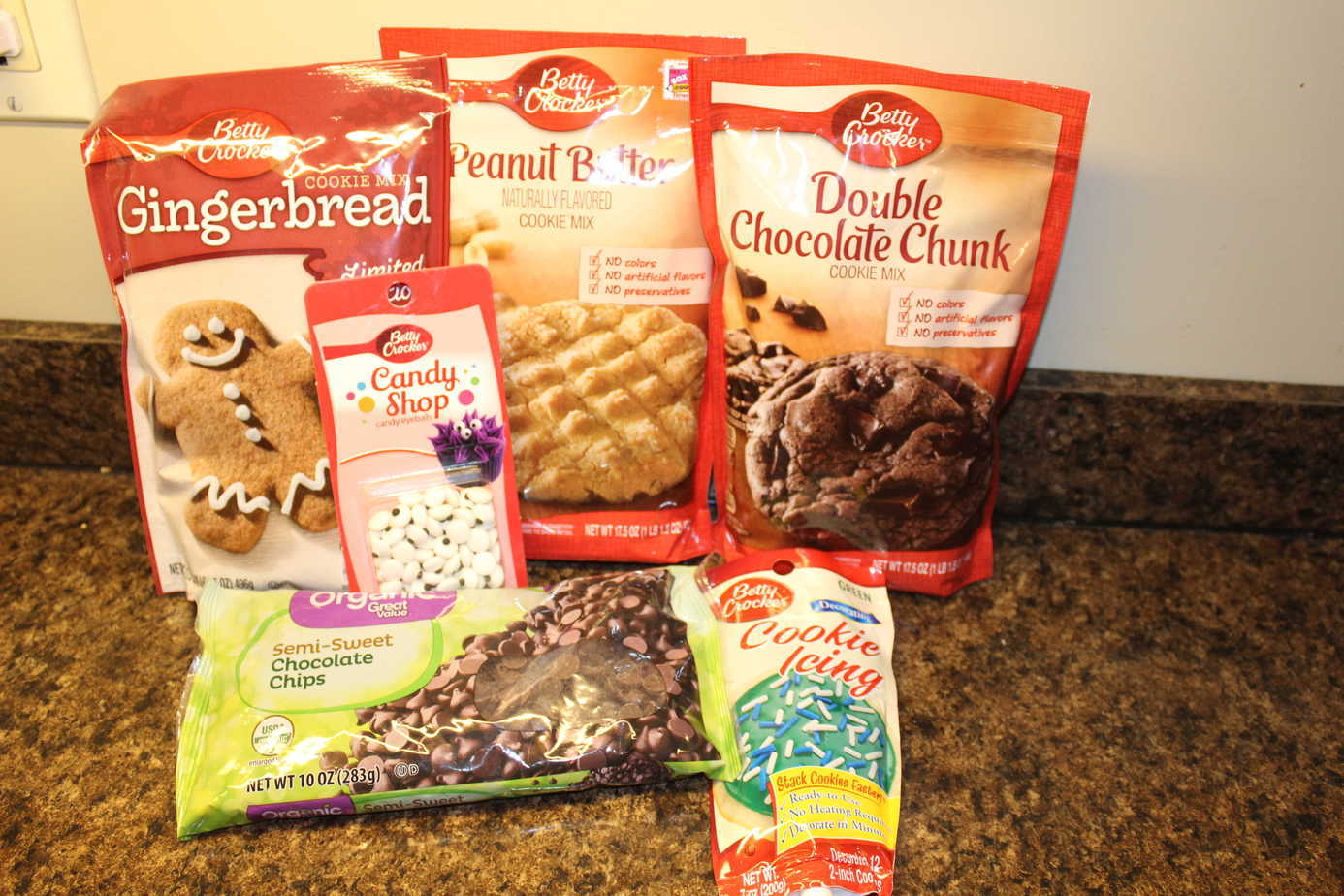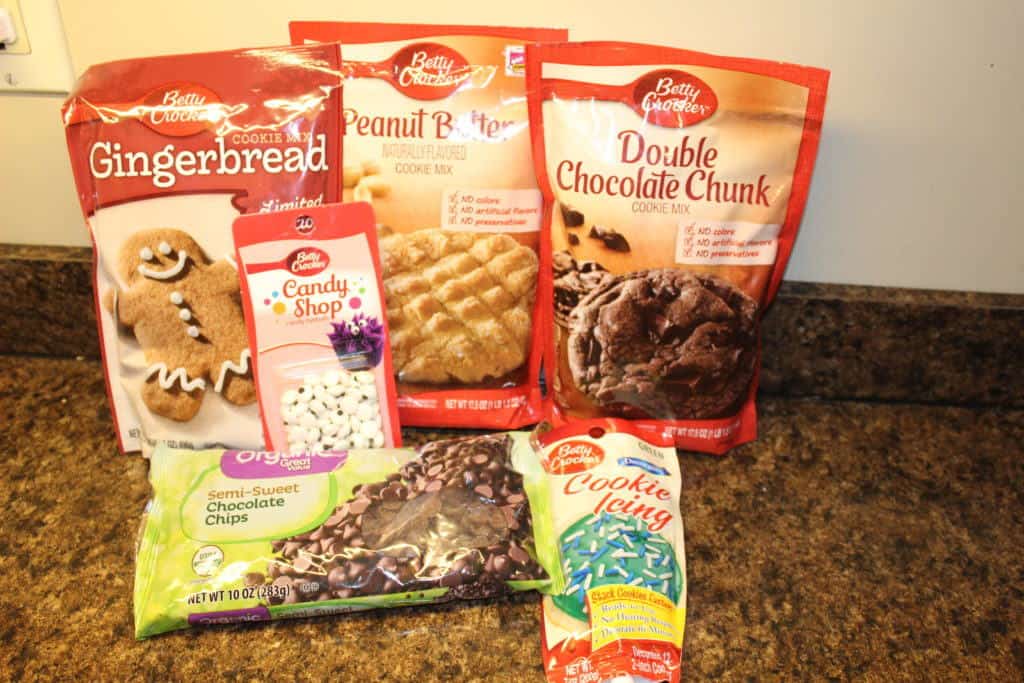 2. Display your food well – When you have a holiday gathering don't worry too much about what you are making but focus on how you will display your food. Nice glass platters make almost any food look good. Your cookies or hor d'oeuvres don't have to look like they came out of a magazine. Just use good ingredients and simple recipes and let the pretty plate do the work. Look at the plates in this picture. The glass plate will make your food look good even if it's not fancy food.
3. Get rid of extras in your life – Look at what you do in a normal month and see which activities can be eliminated or put on hold this month. Maybe doing deep cleaning of a room or playing in a sports league (or whatever you do), can be stopped this month since there will be extra parties and activities to fit in.
One Last Tip
4. Don't expect too much of yourself – Plan simple meals like sloppy joes, tacos, baked chicken, crock pot meals and quick favorites. Holiday time is not a time when you want to make a new gourmet recipe or make recipes with ingredients that are hard to find.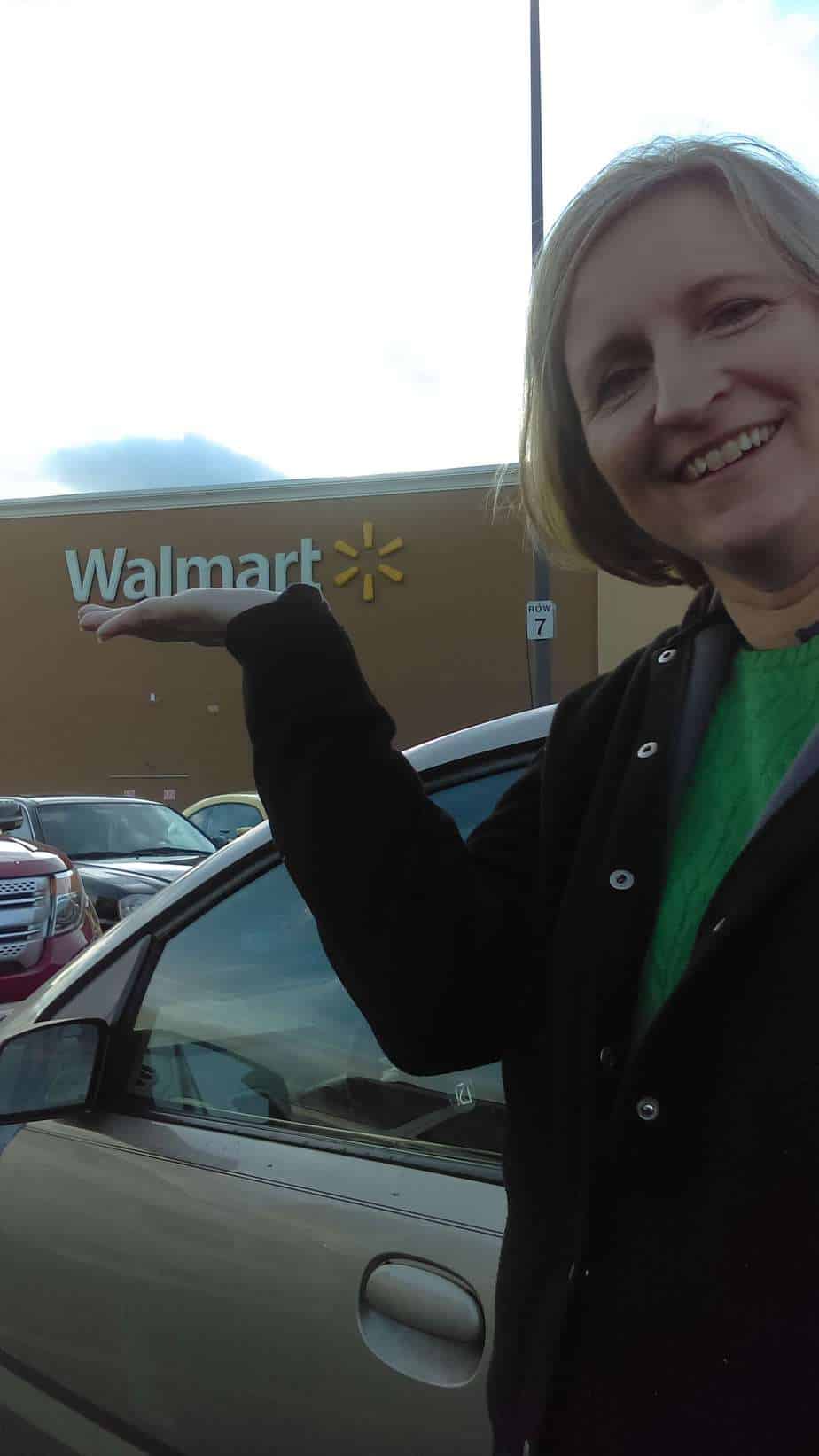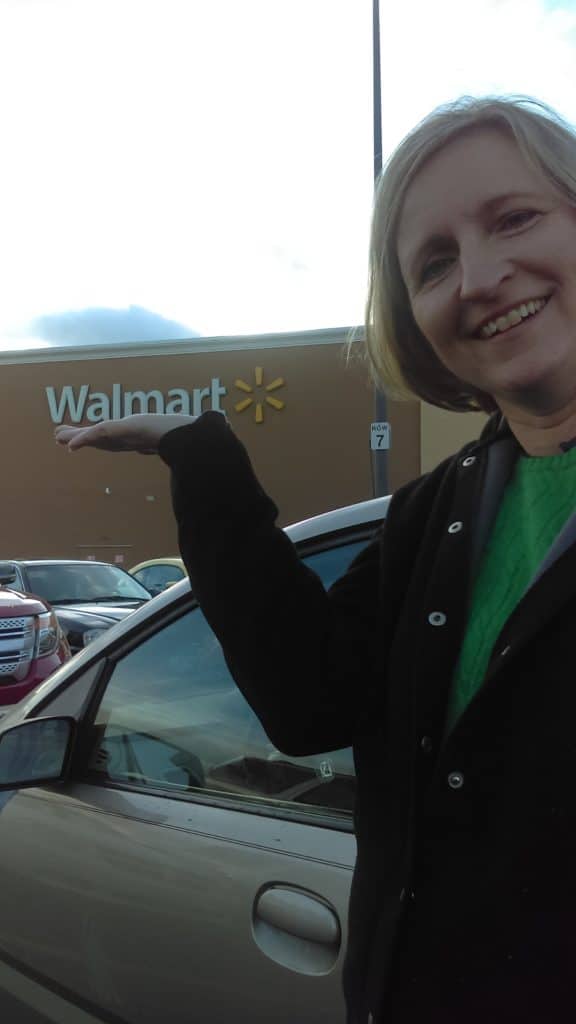 It's also not the time to go running around to a bunch of stores looking for the best deals.
When you shop at Walmart, you are getting great deals every day so there is no reason to run around to a bunch of stores. Or better yet shop online and get these yummy cookie mixes delivered right to your door!Here is a fun picture of me and Walmart "handling" the holiday season with ease.
Here are some quick cookie mixes I got from Walmart and how we adapted them to the holidays.
Organic chocolate chips at Walmart? Yay! These will spruce up any cookie mix! Here's how we used them to add some flair to the peanut butter cookie mix. I'm not very creative but it doesn't take much creativity if you look around (and use Pinterest).  #bakewithbetty
Look at the huge selection of Betty Crocker cookie pouch mixes at the store! There are some for every taste in your family and SO easy to make.
My family loved the taste too! They tasted just like homemade. The candy eyes and premade frosting pouch made it so easy for my son to decorate a bunch of these gingerbread men quickly.
When you are planning your holiday activities and parties this year, I hope you have some fun and take some of my simple tips into account to have a less stressful holiday season. 🙂
Take advantage of these quick and easy pouches and the recipes and variations provided by Betty Crocker. You'll want to have these on hand during the holiday season for sure, so check them out at Walmart or, better yet, order online now and have them delivered to your door!