Spanish Rice – Family Friendly Recipe
It's always fun to see what other families like to eat. Here is our favorite Spanish Rice dish. It's great to use in the summer when vegetables are in good supply, but since I dry and freeze some of our produce, this dish is pretty easy in the winter too. I can just throw in some already chopped green pepper, onion, pureed vegetables and some canned tomato sauce.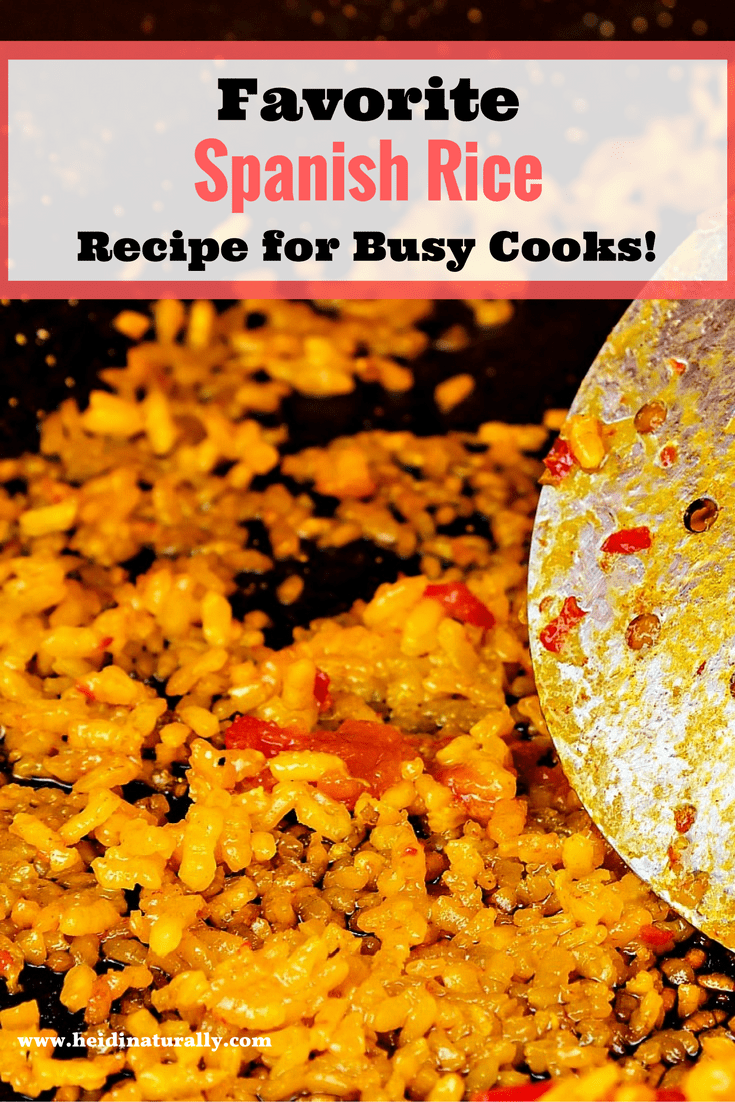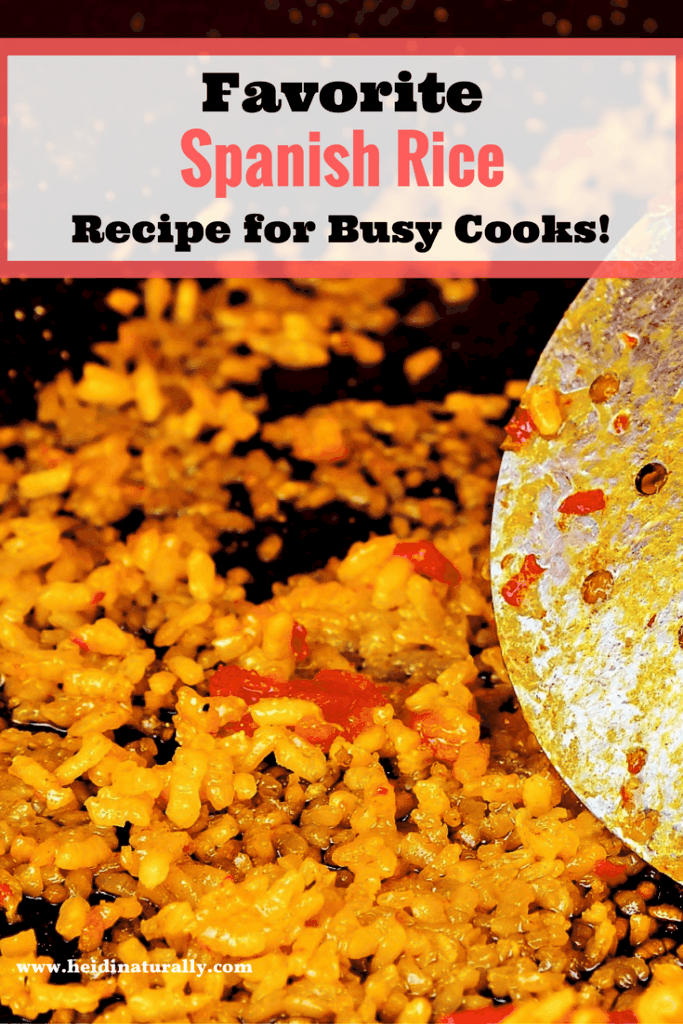 Spanish Rice
Brown and drain 1 pound ground turkey, beef or a mixture of both
Add:
1 medium green pepper chopped
1 small onion chopped
14 oz tomato puree or crushed tomatoes
1 c cooked rice
1 t chili powder
1 t cumin
1/2 T salt
You can also add 1/4-1/2 cu pureed butternut squash, zucchini or cauliflower at this point. If your family doesn't eat many vegetables, these types of vegetables are great for upping their dose. Most of the time I find that my family comments more on how they like the dish when I have added pureed vegetable to the dish.
Simmer until cooked through.
Top with shredded cheddar cheese if you like.
This meal can be easily doubled or quadrupled. You eat the meal one night and put the other three meals in the freezer for another busy day. The work is just about the same. How much longer does it take to put a teaspoon of chili powder in a dish than 4 teaspoons?
If you want to learn about using your time in the kitchen more efficiently, check out my books Smart Way Cooking and Cooking From Your Cupboard. They are both ebooks that you can download right away and start using. They have family friendly recipes and my systems for making dinnertime as easy as possible so you can get out and enjoy things you like more than cooking and doing dishes.
Let me know if you have any questions about any of the recipes I provide. 🙂