Mom, Did you Forget Something Today?
I found this message to me on my facebook page from my oldest daughter. "Mom… You forget something today??" I immediately went into a panic because it's so easy to forget important things sometimes! I usually remember most things but I thought that this time I had really lost it.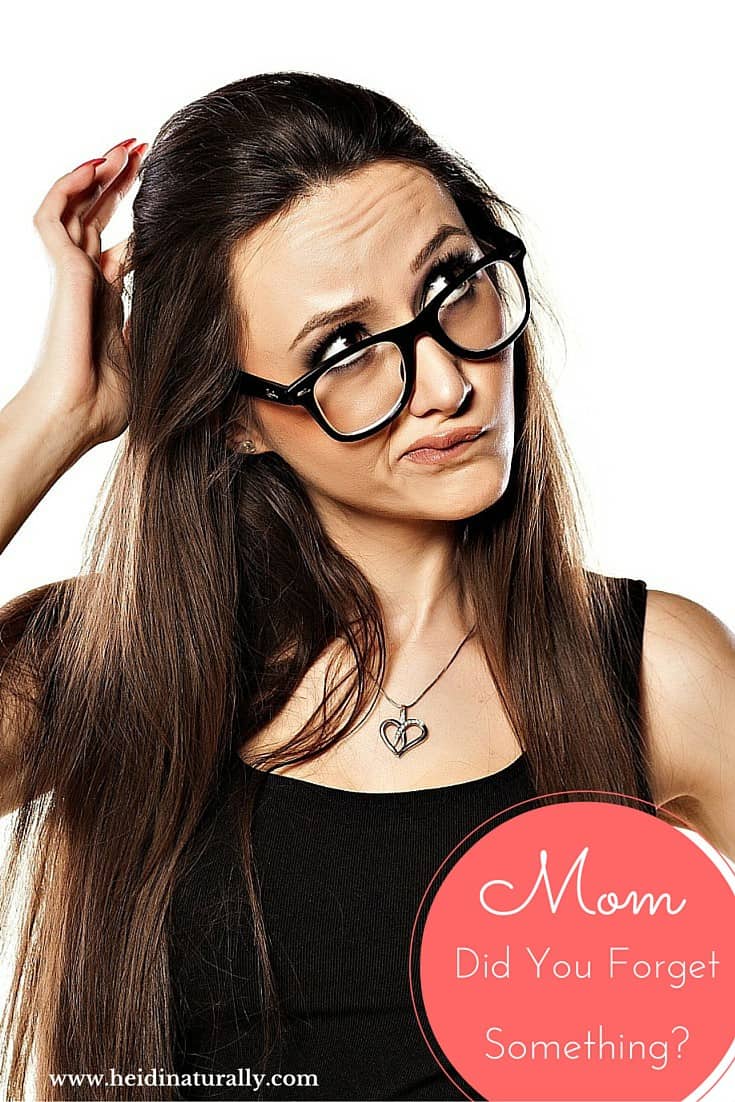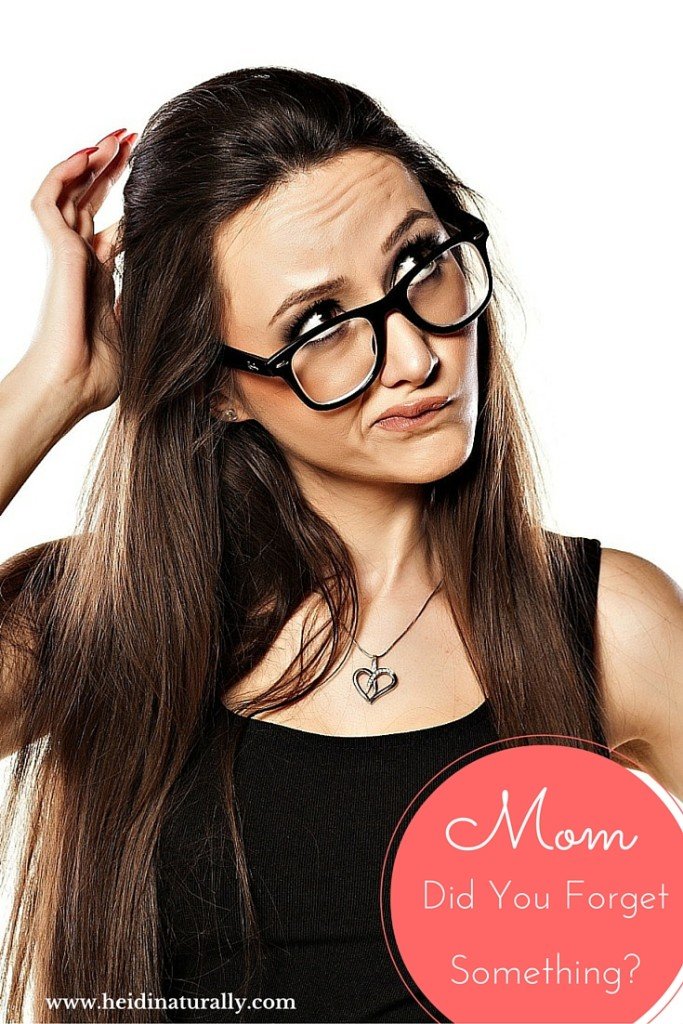 What Did I Forget?
It turns out, after thinking for a few seconds and looking at the date, my daughter was talking about her 1/2 birthday! I immediately breathed a sigh of relief but made sure I replied and wished her a Happy Half Birthday.
One of her good friends has her real birthday on my daughter's half birthday so she is reminded of this pretty easily. I, on the other hand, don't have this date on my radar at all.
I still am not sure how this half birthday tradition even got started. I'm a very simple person and if I remembered my kids birthdays and had a family part for them, I thought I was doing well. 🙂 I know it wasn't initiated from me so she must have seen the concept and ran with it. This is the same child that likes to find a way to make her real birthday last a whole week when it comes around.
You gotta love a child who likes special occasions that honor her birth. She is in her 20s now so you would think that birthdays wouldn't seem as special anymore. If you're familiar with the book The Five Love Languages, you can see that this child is clearly strong in Gifts when it comes to feeling loved.
If you're not familiar with the Five Love Languages book, I encourage you to get the book and read it. Basically, all of us feel loved in different ways. We give and receive love but sometimes people around us still don't feel loved. Some people feel loved when they get gifts, while others feel loved when you spend time with them. Some feel loved when you verbally affirm them and others feel loved when you do nice things for them. The last category of people is those that feel loved with physical touch.
Most often, the way we give love is the way we want to receive it. If you see someone going around and hugging people all the time or verbally affirming people by saying words of encouragement all the time, then that is probably their primary love language. If you do these things to them, they will most likely feel very loved by you.
Those are the five love languages mentioned in the book so if you want more details you can read the book and get well educated on how to give and receive love.
Did I get my daughter a gift for her half birthday! I did not, but maybe I should have. It was just a fun interchange between us on facebook with her trying to play on my occasional forgetfulness. May you have many fun exchanges with your children too. 🙂