Healthy Snacks for Kids – Eat Right, Feel Better
Are you struggling to find good healthy snacks for your kids? Here are some of my best ideas. Some children are naturally drawn to eating well and others never want to eat well.
If we provide only good snacks at home, they will eventually understand that this is what your family eats and they will have to learn to accept it.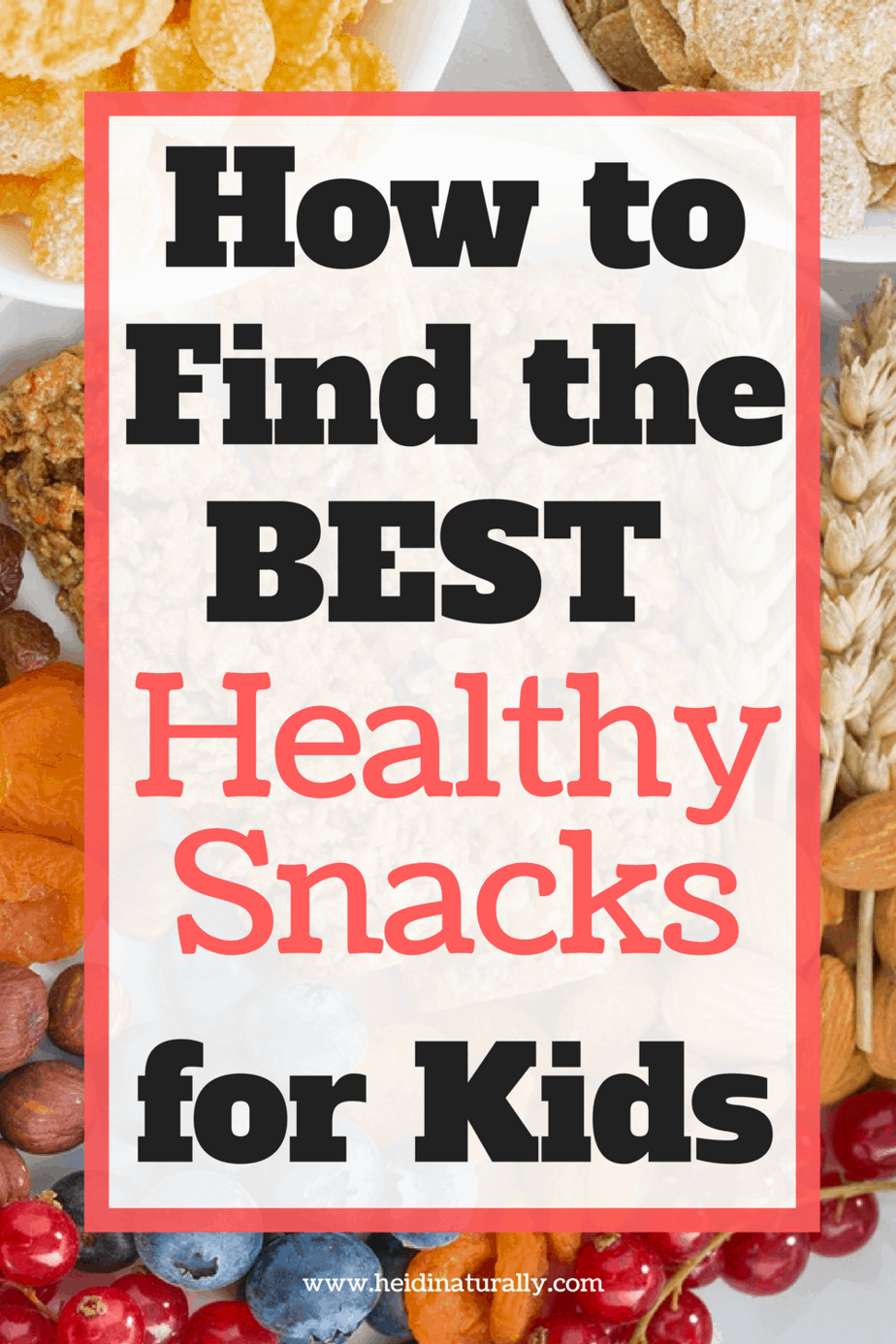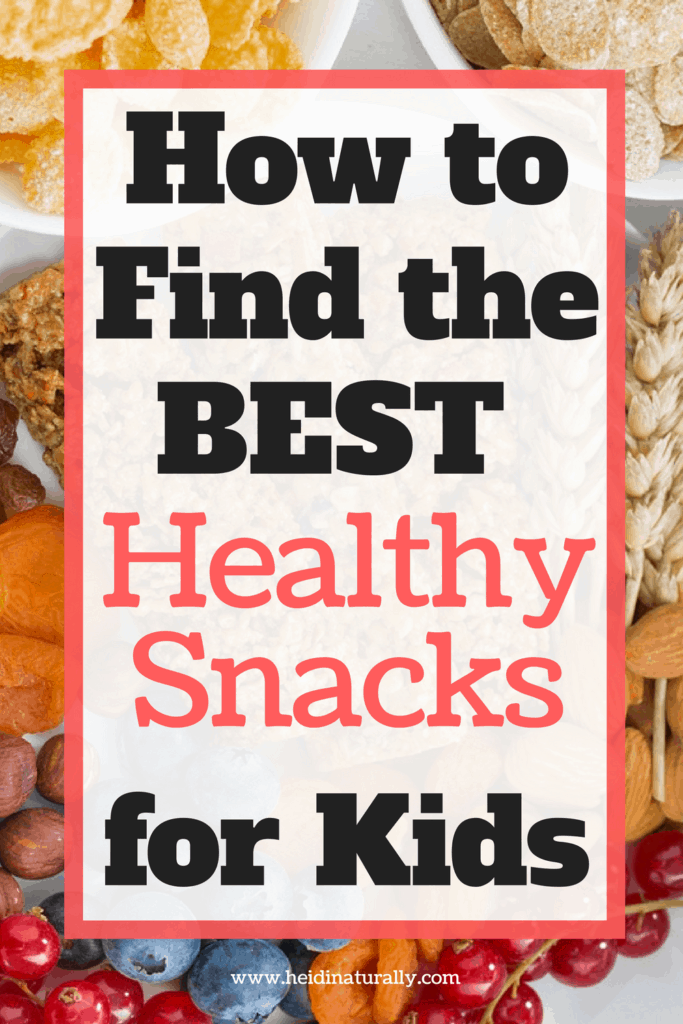 Good Healthy Snacks
Organic Granola Bars – We enjoy Cascadian Farms and Cliff Kids bars best when it comes to granola bars. When you use the Subscribe and Save feature at this site, they are much more affordable. Always read your labels and make sure the ingredients are pure and that there aren't lots of sugars hidden in the bars you choose.
Trail Mix – This is not the best choice because of the dried fruit, but it is a lot better than chips or candy, so pick your favorite tastes and try to choose organic when you can.
Rice Cakes – These are not my favorite, but some people like them. Be sure to watch the sugar content when reading labels. Plain is best, of course, but not always as tasty. Some people like to put nut butter on these to avoid sugar.
Energy balls – Here is a yummy energy ball recipe that you can mix in a food processor. Mix 1/2 c peanut or almond butter, 1/2 c honey, 1 t vanilla. Then add 1 c oatmeal, 1 c coconut flakes, 1/2 c ground flax seeds, 1/2 c mini chocolate chips. Chill for 1/2 hour. Roll into balls. Store in airtight container up to 1 week.
Organic string cheese – This is a great source of protein.
Fruits and Vegetables – These are always a good choice. They are God's fast food. They are always ready to eat but don't always have to be refrigerated.
Good choices include bananas, apples, oranges, berries of all kinds, mangoes, carrots, celery, peppers, cucumbers, and any others that your kids like. Have them readily available and when they see that unhealthy snacks are not there, they will choose these instead.
Start with good snacks and then move on to even better choices that I will share in future posts. Keep the unhealthy snacks out of your home. Your children WILL get used to this and they WILL survive!