Steps to Healthy Living for Busy Moms
Are you tired of wading through all the healthy living tips?
Get access to easy steps you can take today to help your family live healthier
Learn once-and-for-all the most important steps for living a healthy life with ease!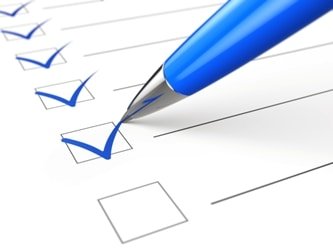 Even Busy Moms Can Live a Healthy Life
I truly understand that life can get so busy, but providing healthy meals and a healthy home environment are SO important. 
This blog helps you:
 Find easy ways to live a healthy life.
Easily know which toxins to remove from your house and how to do it
Make your own personal care products if you want to OR help you find great products to buy when life gets busy
Cook healthy meals with one simple trick
Understand batch cooking and how to find out if its right for you