Thank you for choosing Vegan Diet Ideas!
Click the download button below to get a downloadable version of the book.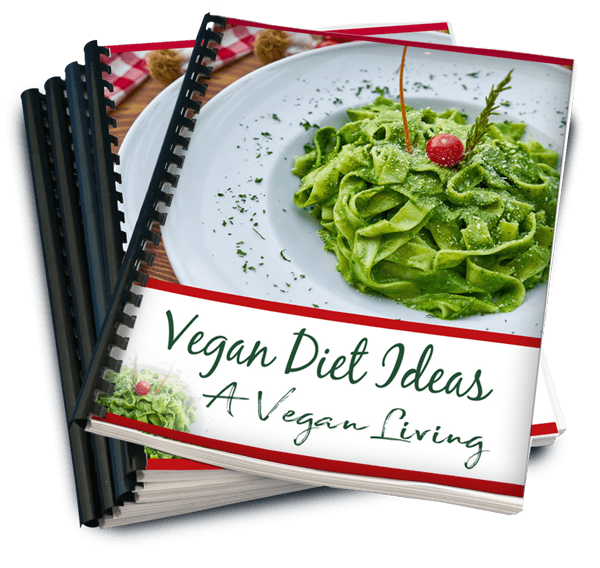 Congratulations!
I've sent you the file via email. For your convenience, you can also download a PDF version of it right here. Stay tuned for more tips and recipes coming to your inbox!
Heidi J.
Feel free to browse around at Heidi Naturally and contact me anytime you have any questions.
​You may also enjoy my ebooks –
​