How and Why to Diffuse Essential Oils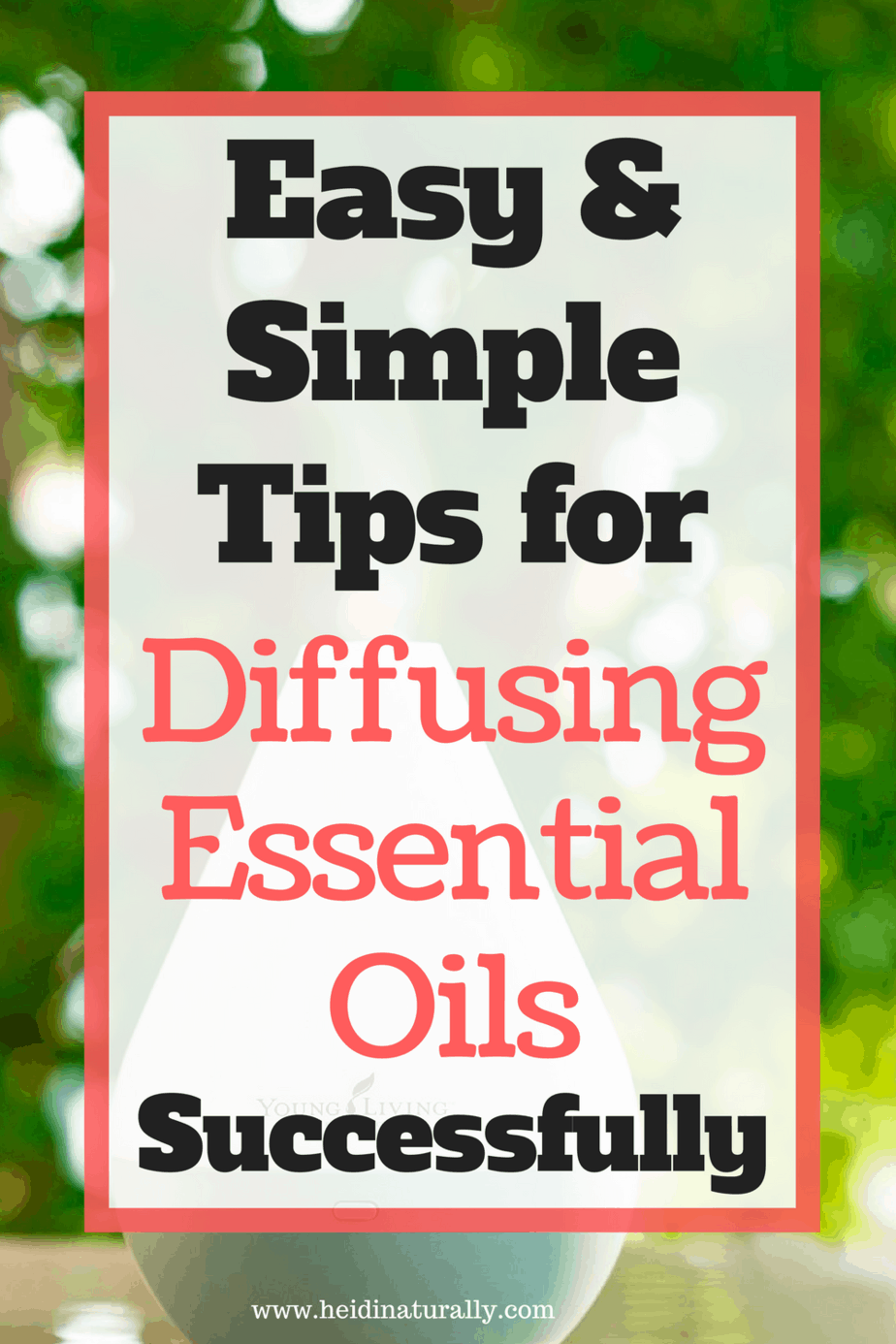 Up until 4 years ago, I didn't even know what a diffuser was, let alone how to use one. Here are some tips on how and why we diffuse essential oils in our home now.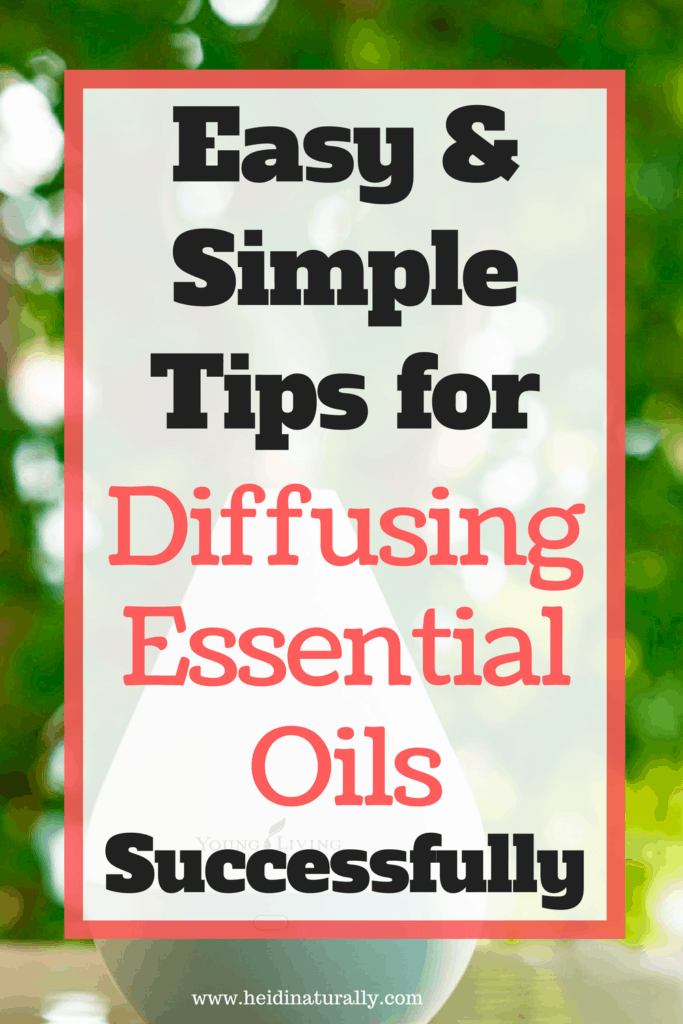 Diffuse Essential Oils
The artificial fragrances in candles, deodorants, dryer sheets, shampoos, lotions, and more are SO bad for our bodies! They contain chemicals that are endocrine disruptors and carcinogens. I don't know about you, but I would rather not have my endocrine system disrupted.
Smelling clean and fresh is good, but it seems that companies have included more and more chemicals over the years and now the smells in these products are interfering with our health. Did you ever wonder why so many people have allergies, asthma and other major issues at younger and younger ages?
What are Diffusers?
Diffusers used with essential oils are ultrasonic. This just means that they use vibrations to vaporize essential oils. These small molecules get sent into the air with no heat, just a cool mist.
How to Use a Diffuser:
To use a diffuser, you just add water according to manufacturer instructions. Then you can add 5-7 drops of Young Living essential oils and get the good scents going in your home. The amount of oil added can be adjusted higher or lower depending on your preference.
There are many aromatherapy benefits that come along with using a diffuser. When you diffuse essential oils, they can help with odors, but when we smell the oils, they can also add to our overall wellness and increase our physical and emotional health. Some of our favorite oils to diffuse include Thieves, Lavender, Peace & Calming, Joy, Frankincense, Orange, and Citrus Fresh.
Essential oil scents can be relaxing, invigorating, mood boosting, calming, empowering, motivating, balancing, increase spiritual awareness, dispel anger, release emotions from the past, support hormones, reduce airborne contaminants and much more.
How to Get a Diffuser
I recommend Young Living diffusers because they work well and come with a 1 year warranty which is quite nice because sometimes diffusers don't last very long. Any family can get an essential oil diffuser along with a kit of oils through my link at Young Living or you can get your own account and purchase wholesale with your own link.
If you don't have these oils or want to learn more about them, feel free to contact me and I can help you learn how to use them and how to get them at the best price for your family.
Or if you like doing things on your own, follow the directions on the right side of the page under the "Where Can I Buy Pure Essential Oils" picture to get your essential oil kit along with all my support groups, reference materials, and recipes.
Want a special gift from me to you? Get your own essential oils fact sheet now!