I have always hated the taste of coffee but when my friend told me about her weight loss coffee, I was intrigued. We have both struggled to lose weight over the last 5 years and neither of us had found anything that worked. When she said this was working for her after just one week, I just had to find out how you can lose weight with coffee.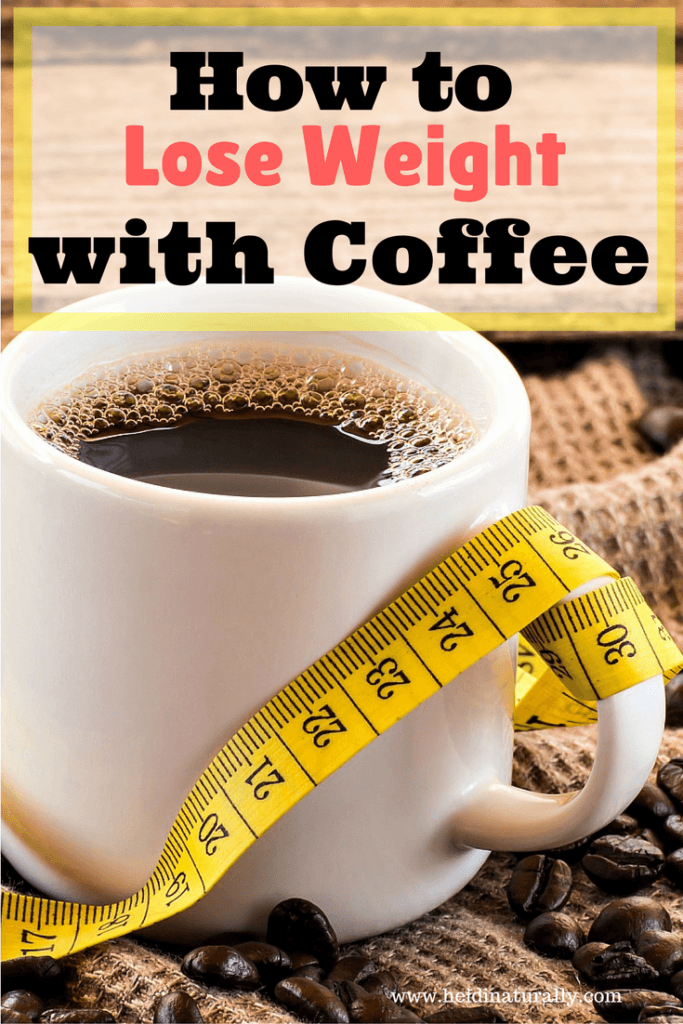 After using the coffee for a couple of months, I found myself down 7 pounds and 7 inches! That was pretty amazing for me since I had been steadily gaining for the last 5 years. What was in this stuff that it was letting my body finally release the weight and inches I had so desired to release?
Steps to Lose Weight with Coffee:
Right Formulation – Obviously you have to know the right combination of coffee and herbs to take to make weight loss possible. Since I'm not a scientist, I use Valentus and their scientists to come up with the right formula for me. I just put a coffee packet in some hot water in the morning and that's all I have to do.
Drink it at the Right Time – I either drink the coffee 1 hour before breakfast, or I eat breakfast and drink the coffee sometime during the morning. Many people who drink multiple cups a day say that they just need one cup of Valentus Slim Roast to get them through the day.
Use Different Recipes if You Like – Many people drink this coffee black but others like to experiment with fun ingredients like coconut creamer, cocoa, and other flavorings. The most important thing to remember when adding anything to the coffee is to use organic products and no sugar. I love flavored liquid stevia to make my coffee taste yummy.
Get the Pure Stuff – Don't just get any kind of coffee. The coffee I use is non-GMO, no chemicals or preservatives, no sugars or artificial sweeteners, and no pesticides! It's formulated to help burn fat, detoxify, and curb sugar cravings. We can all use more of that!
Learn from Others in a Community – I love hearing other people's weight loss stories. We don't really need to share food recipes or exercise ideas because most of the people I know that have been successful with weight loss, didn't change their diet or exercise. It's just fun to get in the facebook community we created and share so that the new people can get validation that this will work for them.
Do you have Weight Issues?
There are tons of people that are praying for an answer to their weight issues. We need to get out and share opportunities like this with people who want to succeed in their weight loss goals.
If you want full access to my story and video, just register here. You can also contact me for a coffee sample if you like.
For simple instructions, just get this Weight Loss Checklist and follow the directions.